This last week it has rain a fair amount. Would of been welcome over winter but oh well a chance to get things done which we didn't manage to finish.
A few photos from today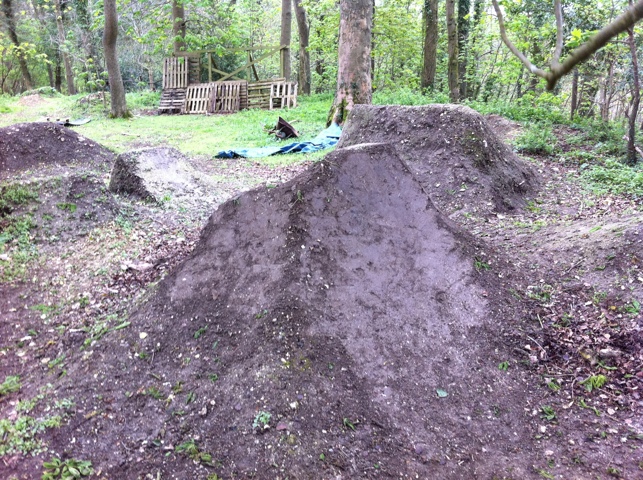 Dup lips for hips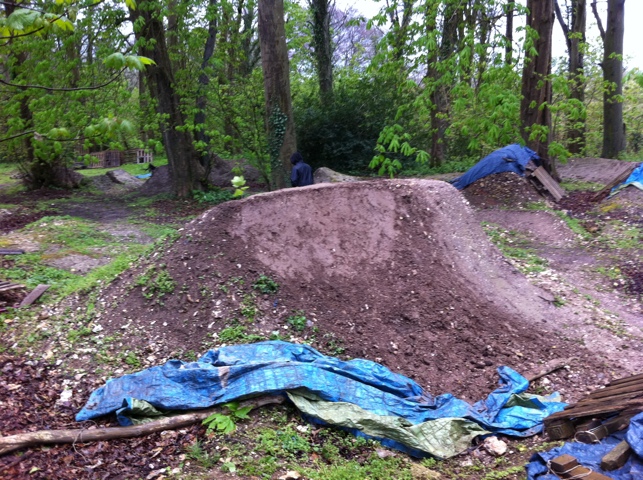 Slapped in the back of this. Looks alot tidier now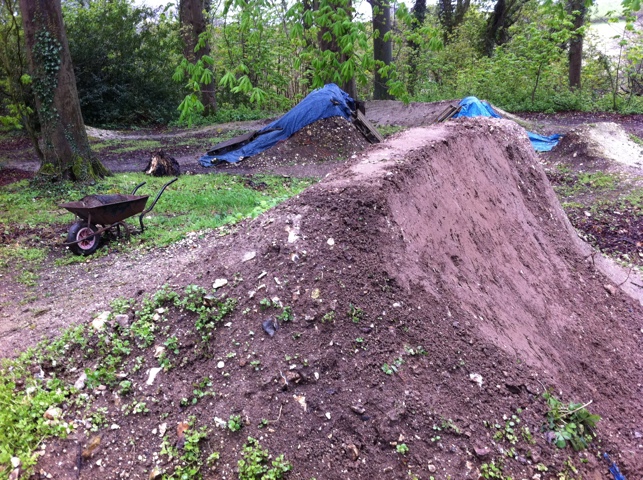 Got to sort out this landing abit more, side and part of the front needs a bit of love
Outs.