Weekend we got some stuff done. Stacked up the last main line lander needs abit of dirt on the back of it but now lovely and wide!
I went up today to make the most of yesterday's rain. The rains this winter has been so poor it's been tough getting things to stay together. But at last I managed to stack the 3rd main line landing, this landing has been the main of my life since we started this winter. But finally done.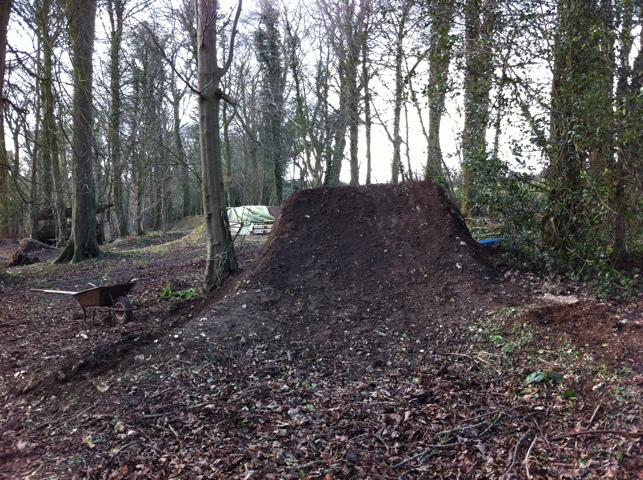 Got some things packed in too which is good. Everything needs chalking which is going to take some time but hopefully get things done before Easter.
Outs for now