Went to London innit. Patch and Frank came too. Things that happened –
// Patch forgot stuff and we were late but still got the train.
// Read a small part of a really big book.
// Gave our portfolios to an important man at St Martins then went away.
// Bought stuff from London Graphic Centre. Forgot to go to Slam City Skates.
// National Photographers Gallery for culture fix.
// Got portfolios and learnt very little.
// Bought china food from China town.
// Played with an amazing touchy-button music thing in the record shop. Patch bought a trendy record you've never heard of.
// Scarlett Johansson & Natalie Portman ruined my evening by having a gay premiere for their gay film right where we wanted to it down.
// Generally annoyed most of the London Underground users with our portfolios.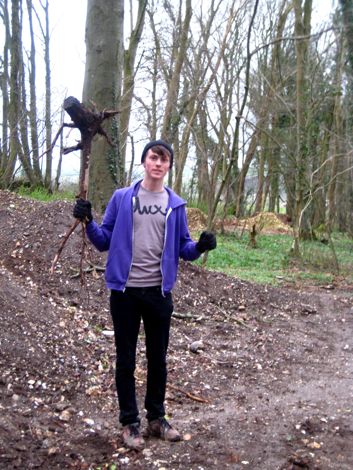 Bomo station sans scaffolding.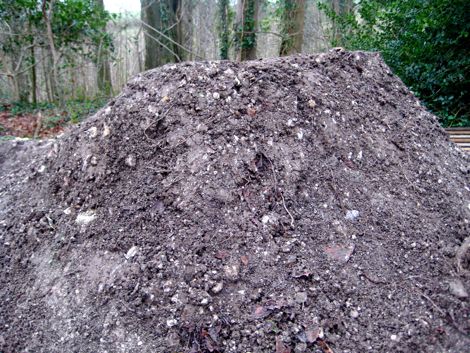 Bye bomo.
Playing Nintendo not sleeping.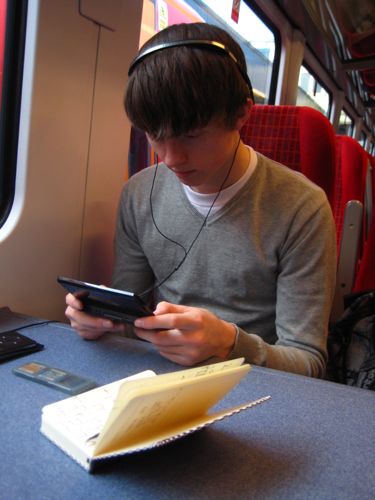 Playing Nintendo not sleeping.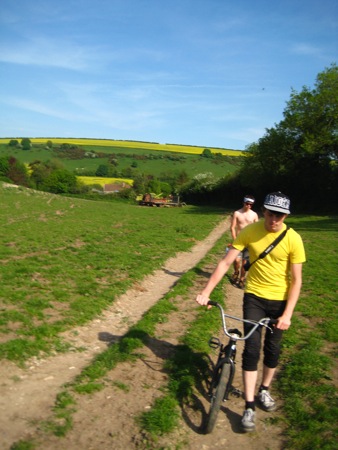 Tiny bit morbid ad.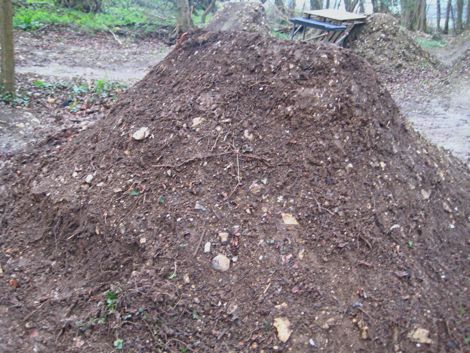 Gangsters/Arms-Dealers/Drug-Smugglers/Finger-Breakers/Other Stereotypes.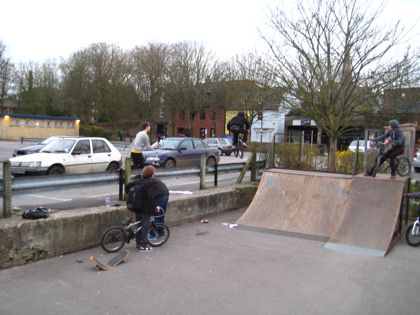 Everything is faster in London. Even the cash machines.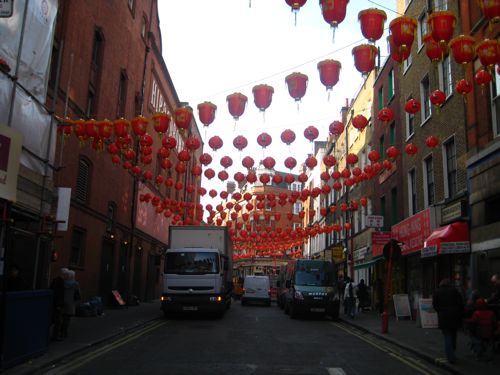 Chinatown makes bad beef and noodles but good egg fried rice.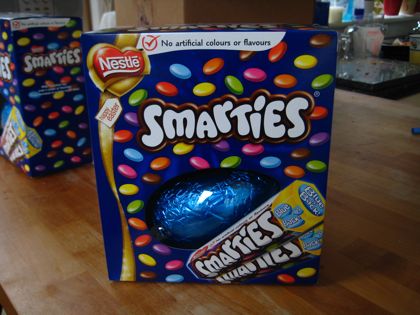 View from important man's window.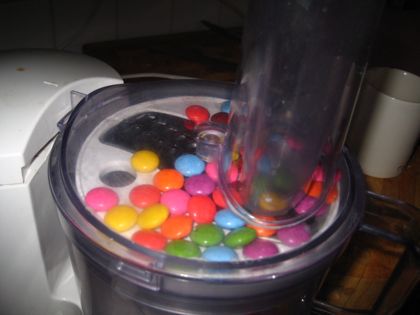 Graphic Design students have bigger leg muscles.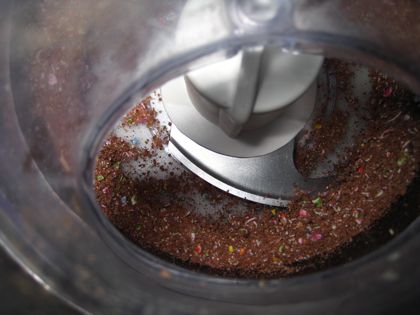 Small car. Very '08.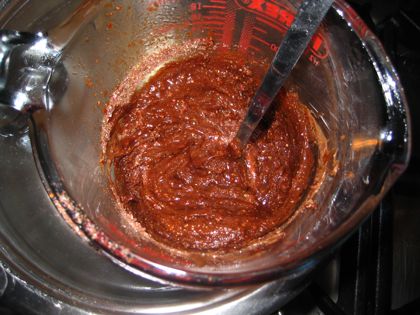 Cool talkie-box.
Yeah.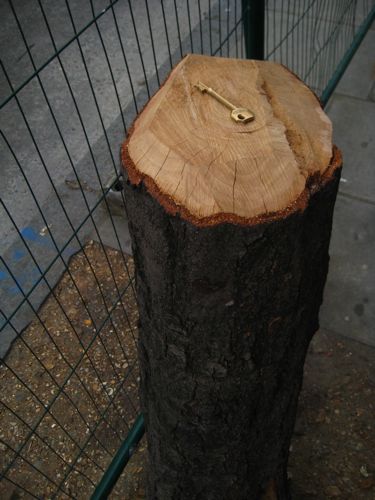 In the streets of Covent Garden. What is this, Canada?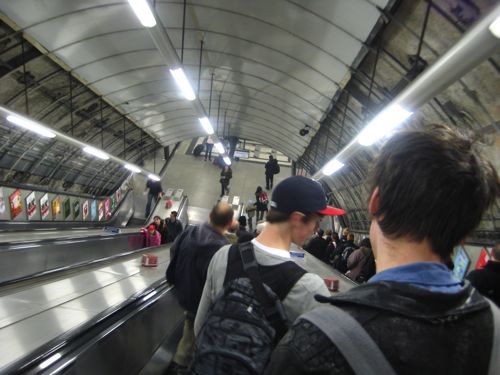 "Sorry sorry….sorry..sorry……..sorry"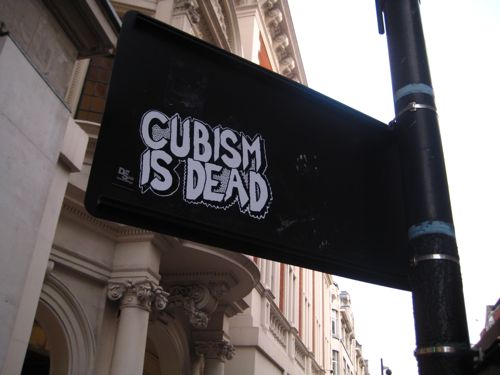 Apparently.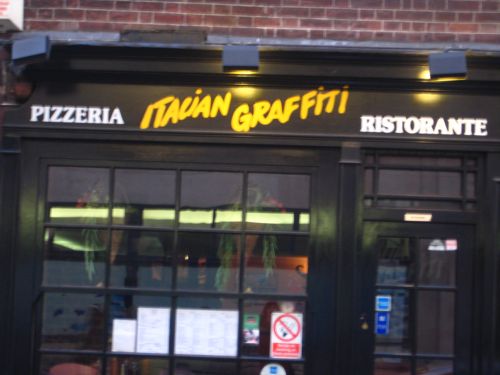 Good name. Wander what the food is like? Solventy.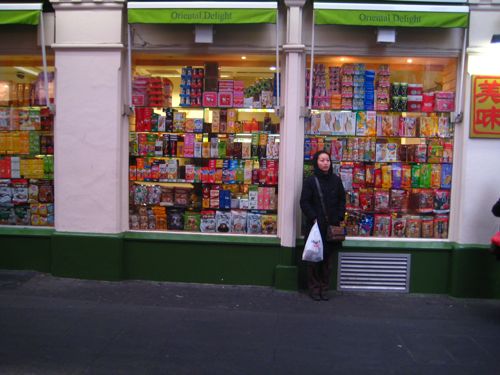 Goods and appropriate person.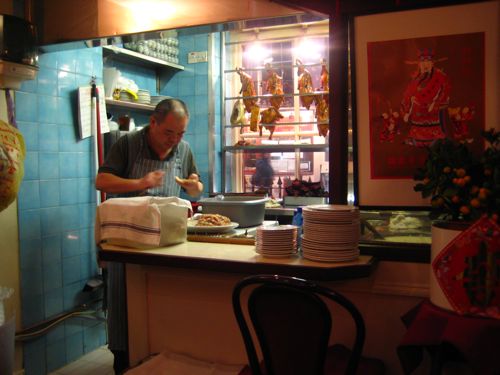 This man had interesting hygienic code with chickens.
Scarlett Johansson ruined my day the sexy bitch.
Dangled my camera by its strap through a hole in the pavement. This is what was in it.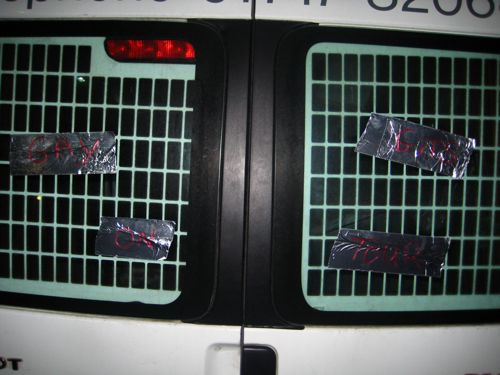 Back in Bournemouth then.