so we went to epsom for them to give us places. fun journey.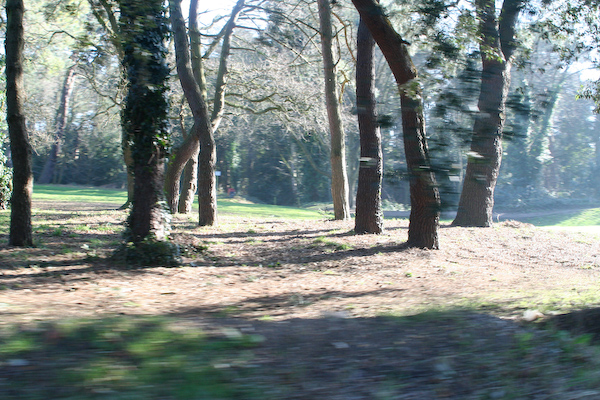 first photo of the day. best of the day.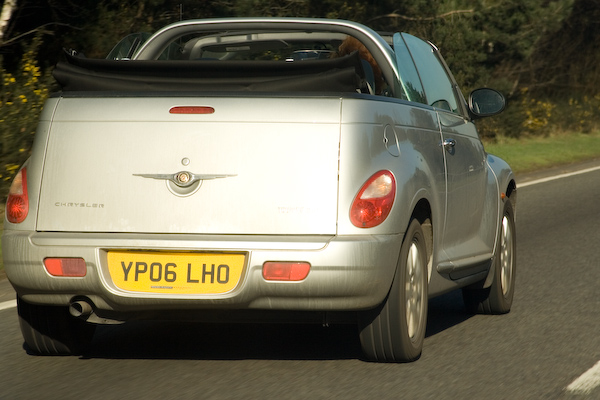 super ugly car. errrgggggghhhhh.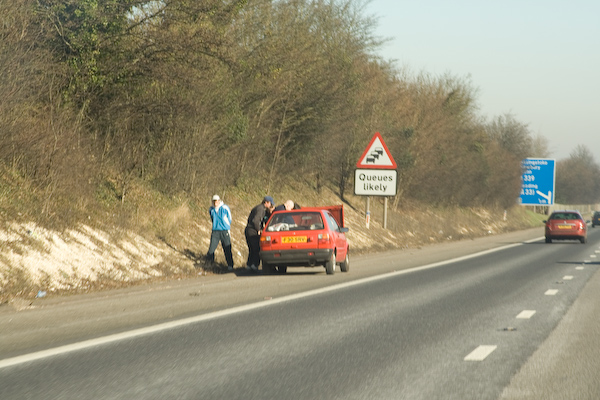 i blame the fat slaphead. clearly asking to much of that car.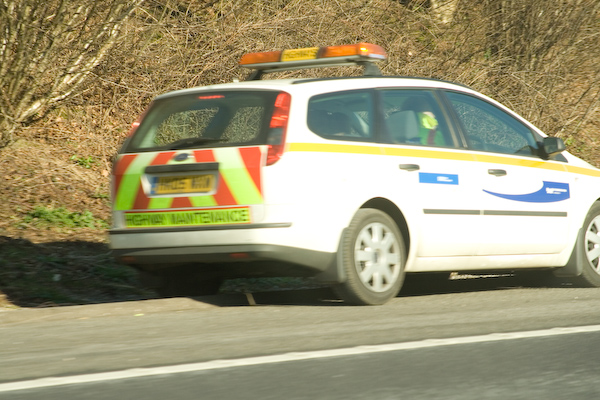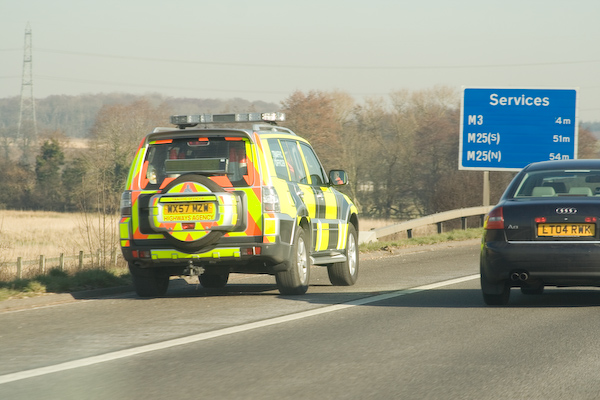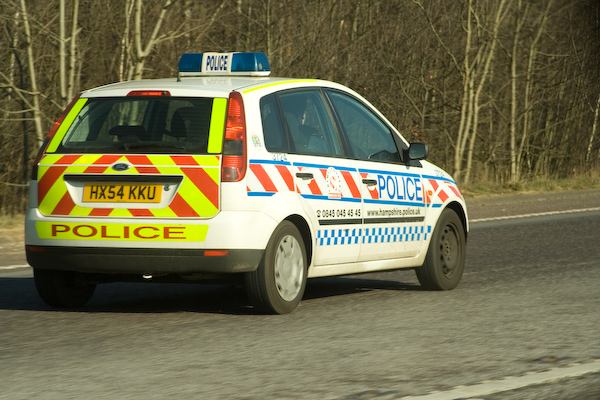 official car 1, 2 and 3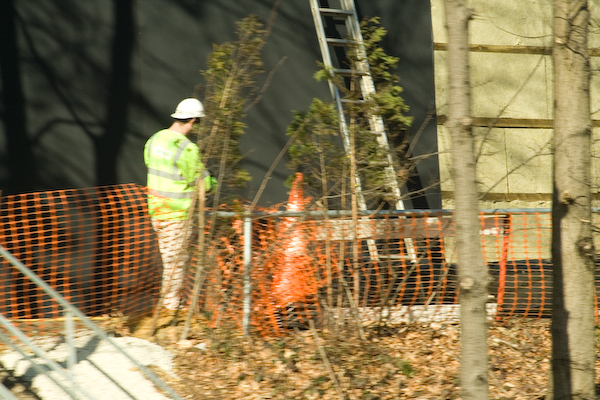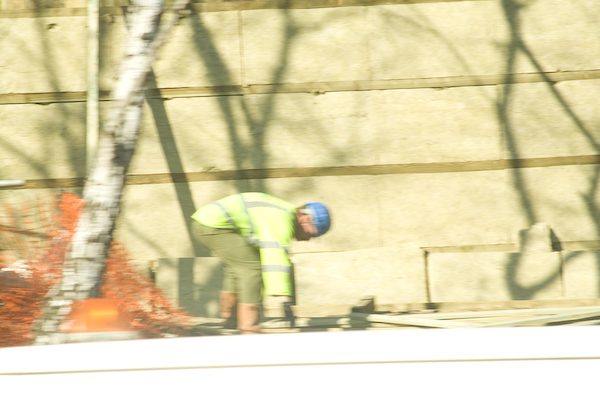 worker 4 and 5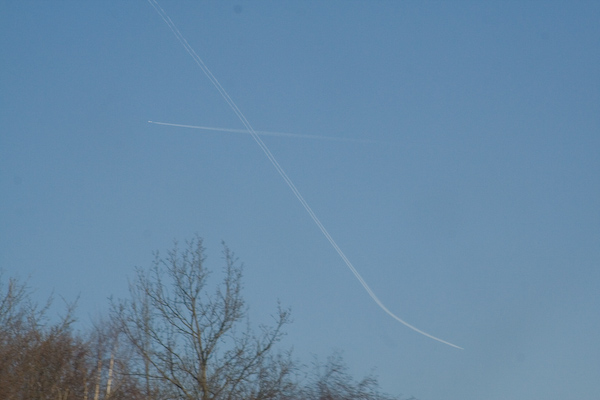 †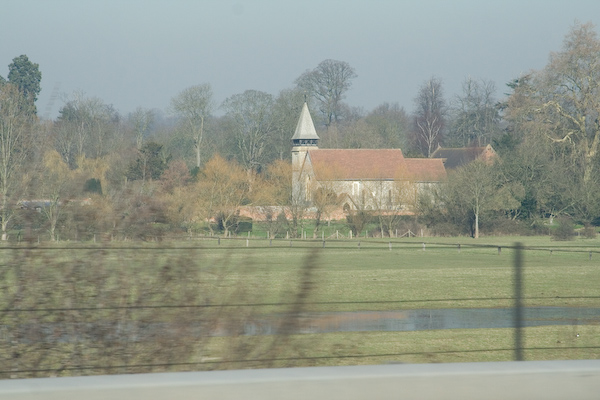 †. [ps epsom trail pics at the bottom]
shoes /socks /pedal straps combo. good.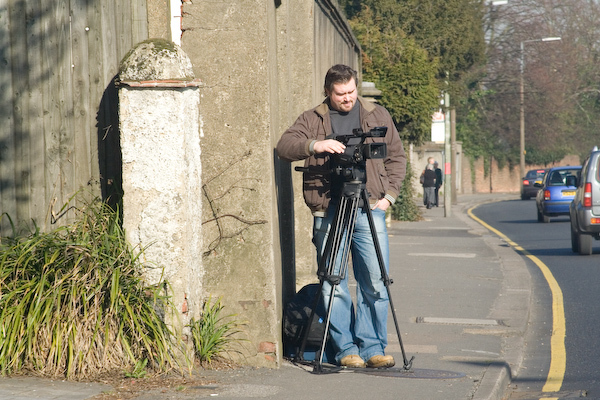 if someone is filming a public place and you dont want to be used in a film, but have to go past the camera, then make sure you ballbag it pure. that way they are very unlikely to use a clip of someone staring right down the lens.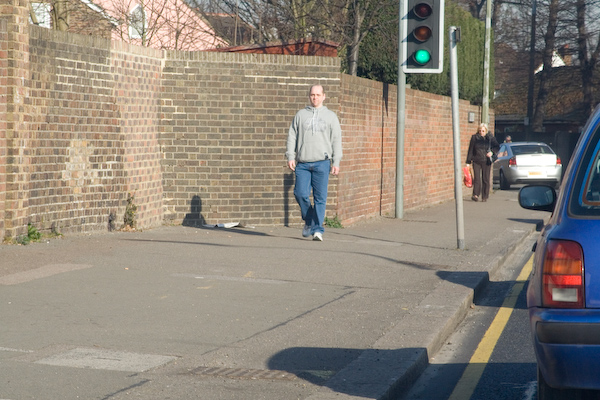 stiff sailor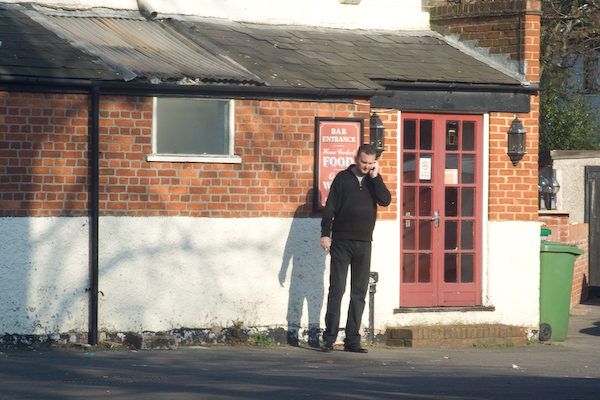 smoke and a mobile. is he stressed because of the mobile, or does he use the mobile to earn money for cigarettes.?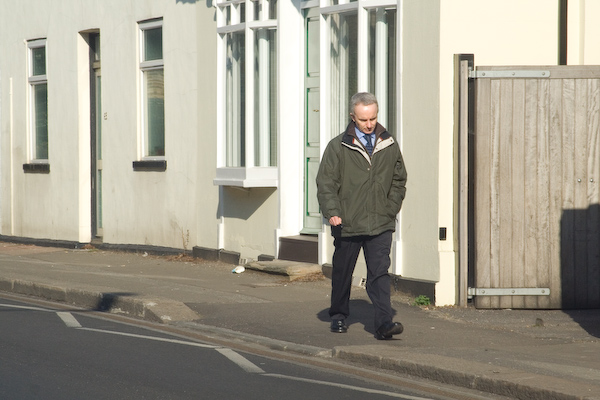 short man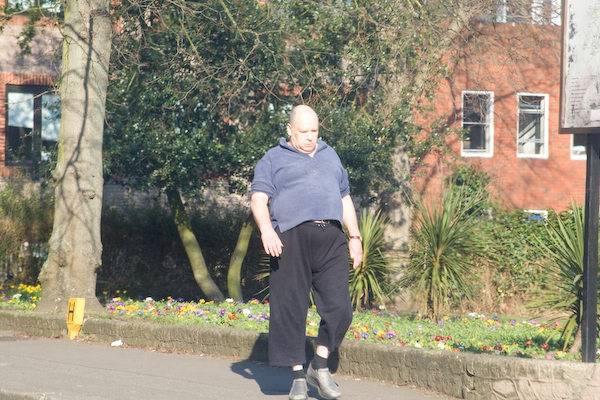 fat man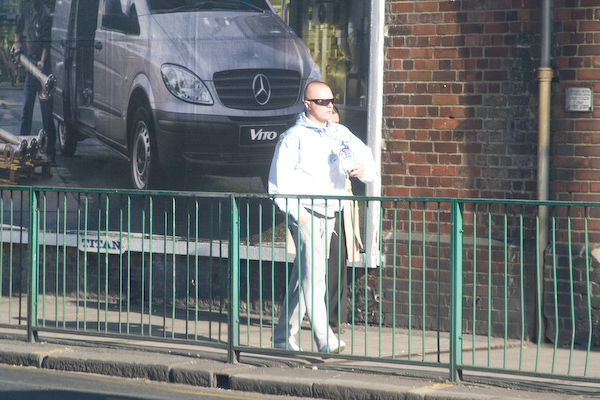 bad glasses and strut.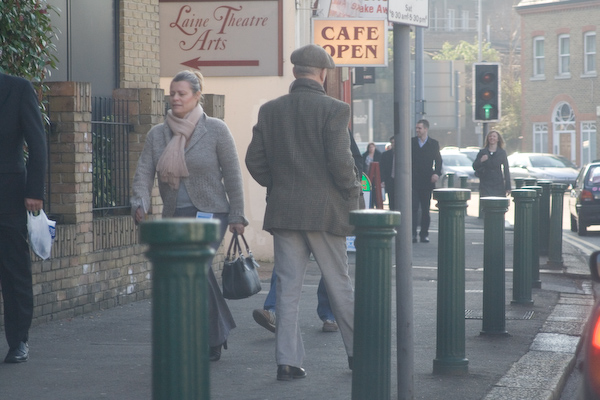 this guy was 1000x better from the front. when im old im gonna nail this style.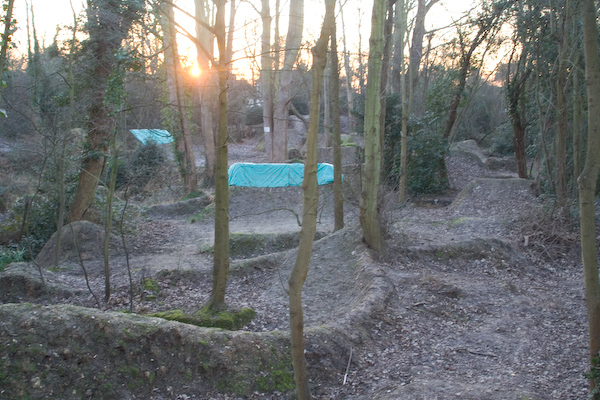 ooo trails.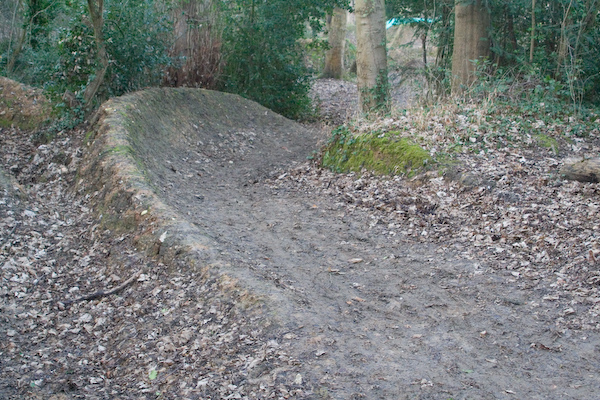 good berms at epsom. i think i could go to uni there.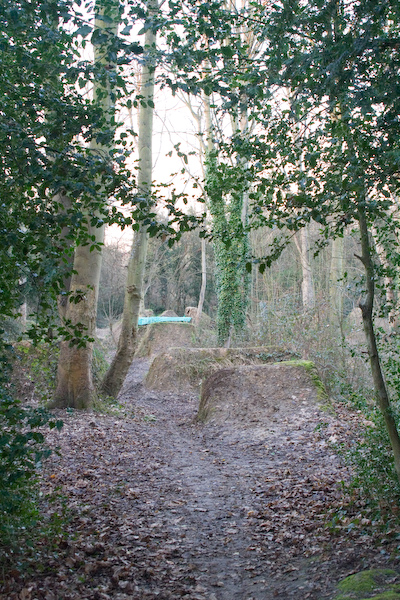 i like the race jumps at epsom.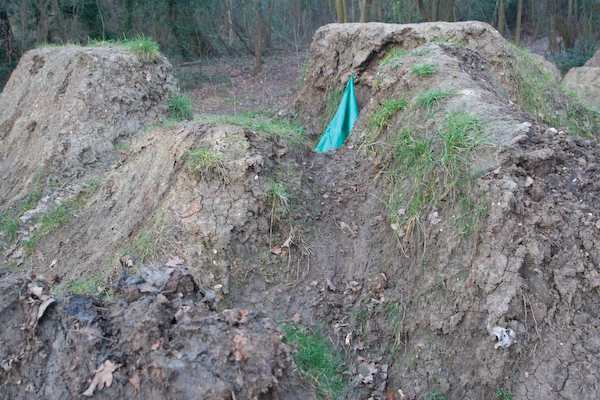 soil looks a bit temperamental though. lots of land slides around the place, and very clayey underfoot. i think barend has the best trail soil. chalky like ours but with more clayness and wayyy less flints. mark did some digging there on wednes, apparently the nice mellow rollers on the needle is a scary step down.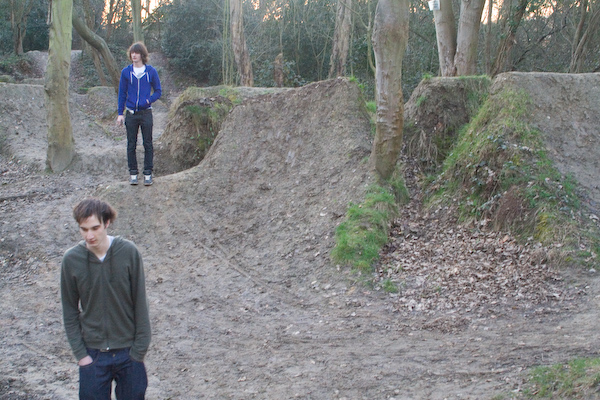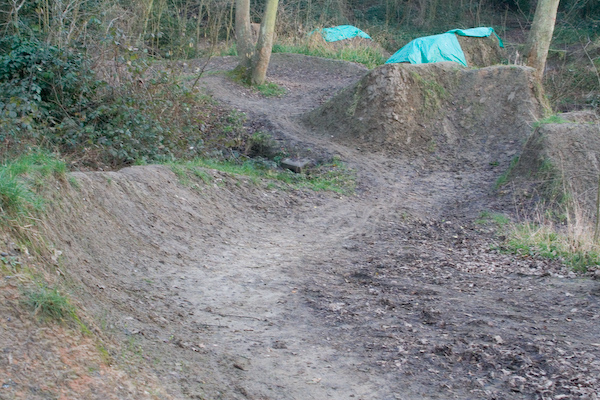 ride bmx mag contents spread from probably 2 winters ago when this was being built. maybe 3 years back. i always think of it when i see this jump.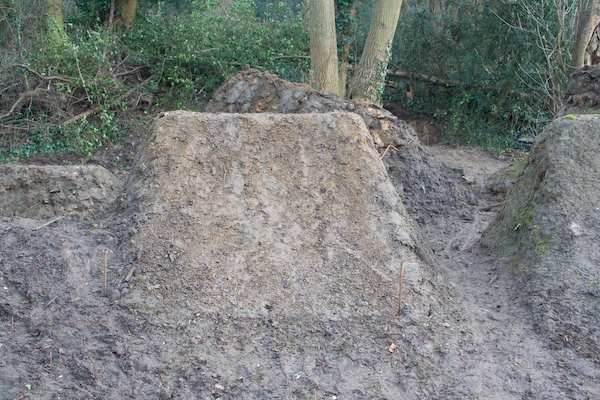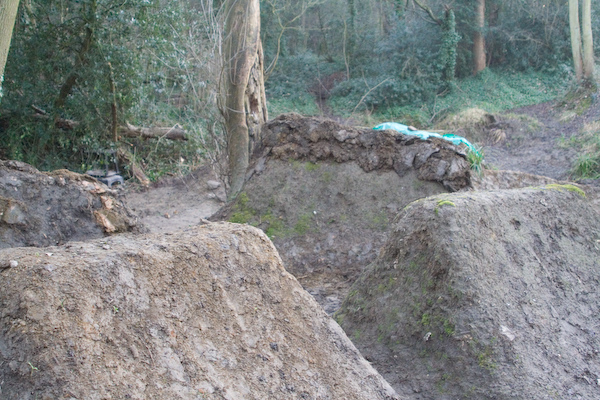 good new lip construction. good landing extension. if only it was as easy to brick up like that at home.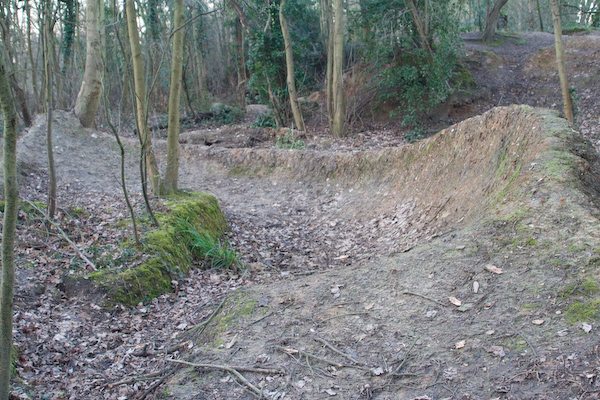 the end. i like this jump to berm to jump out berm good.
the conclusion is that a picture clearly doesnt say a thousand words as this is all crap. also that epsom trails are really good and that lemon merengue pie from m&s in a petrol station in front of epsom trails aren't that good. so i will be happy to go there for uni if i cant go to a better place. should be fun whatever happens.
i might make some organic bmx trail spot postcards one day.