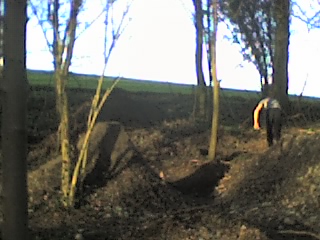 Well the digger has been and gone and it all went amazing we got amazing amounts done and some ridiculously big jumps made stupid technical lines and some ones that are just going to plain amazing to ride, however there is still alot of spade work to be done to finish them. Sorry for the awful photos, thats camera phones for you, but you get the general idea.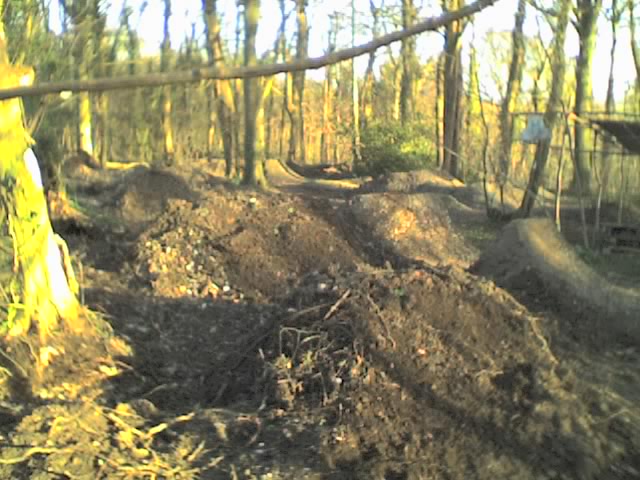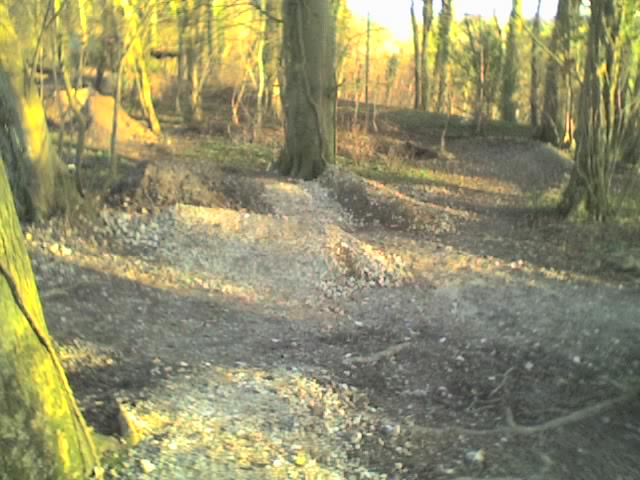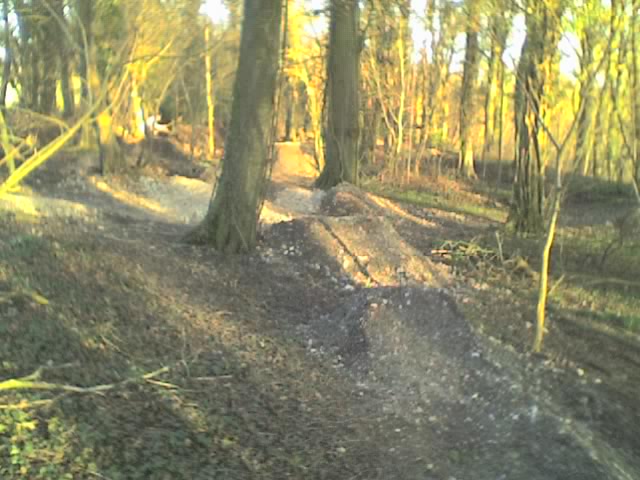 Sorry for the shitty photos, ill get paddy to take some nice ones soon.
Max xxxx
upDATE*****
the reason those pictures were so bad is max not his phone. someone needs some wordpress education.
more picture here.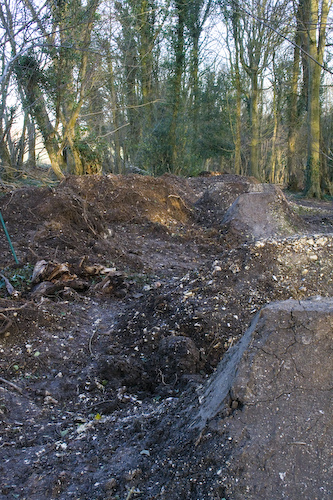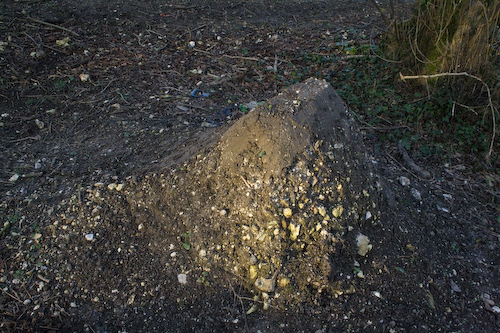 a nice lip from above.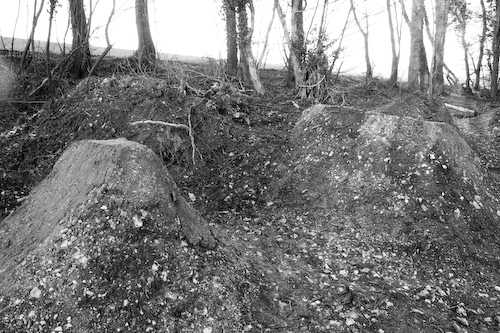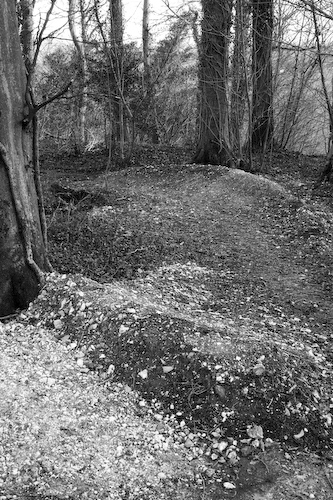 what i did today. from this: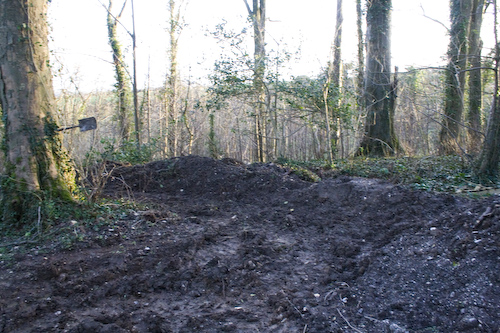 to this: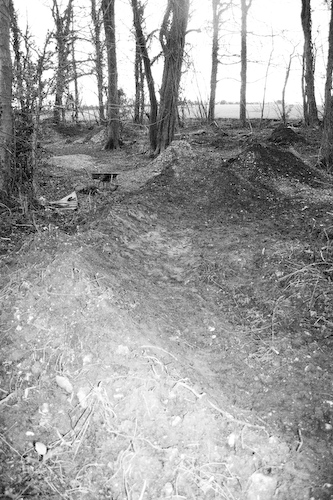 so much work to do. so much shaping to do. and the soil is mega super uber hard/heavy. but will be so worth ittttttttttttttttt.
german techno + french rappers = ttc and modeselektor = good for dig = good