My only FRA BMX trip this last summer was a long wken to Kill The Line with Winmill & Will. Here's loads of pictures and the story:
~
We stayed at Max's castle most of the time [thanks Max]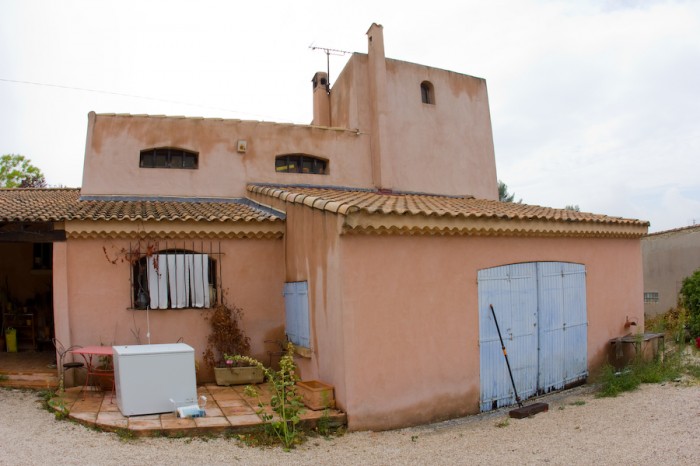 We got a free upgrade of the hire car [which did cost a freaking fortune anyhow] Europcar thru Easyjet is a bit of a scam if you are under 25, as they slapped on a young driver surcharge when we picked it up that they never clearly said about when Al booked it. So watch out.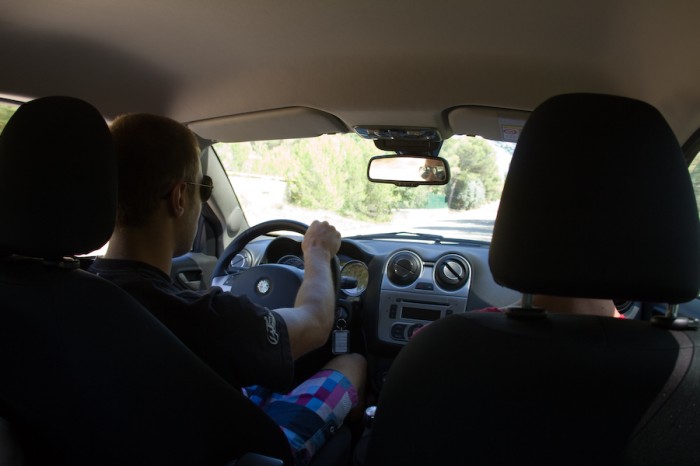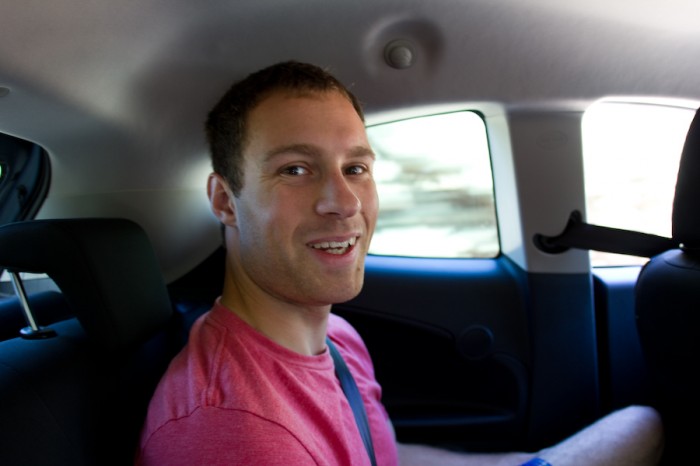 Sun. We actually picked up some of the least good weather all summer in le Sud, but it was still pretty sweet.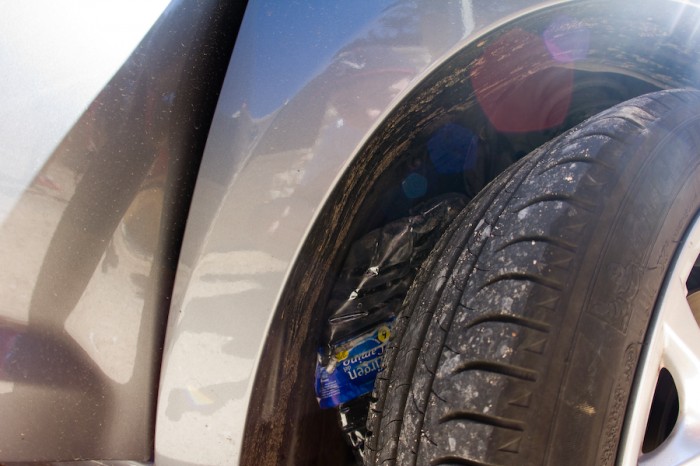 We went to the Med on one day with Joe. To the coldest cove possible. The water was numbingly cold but still really nice. Al did flips.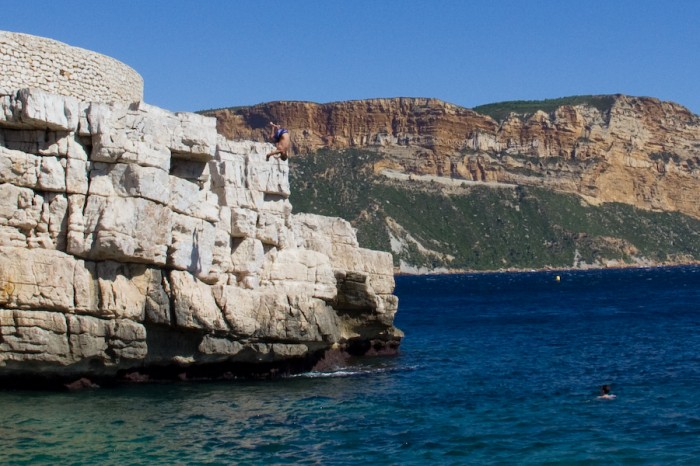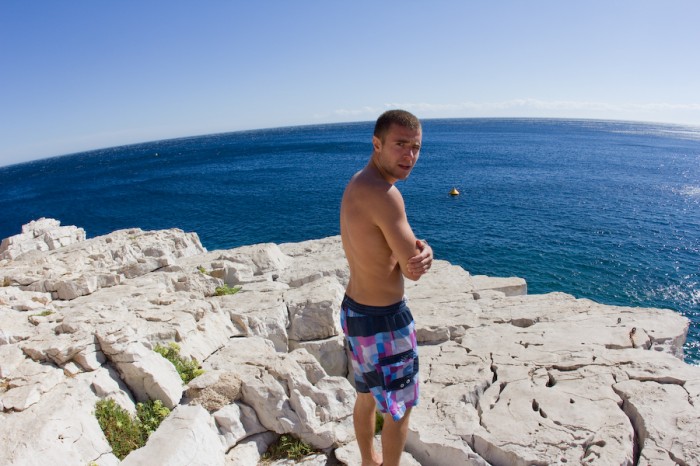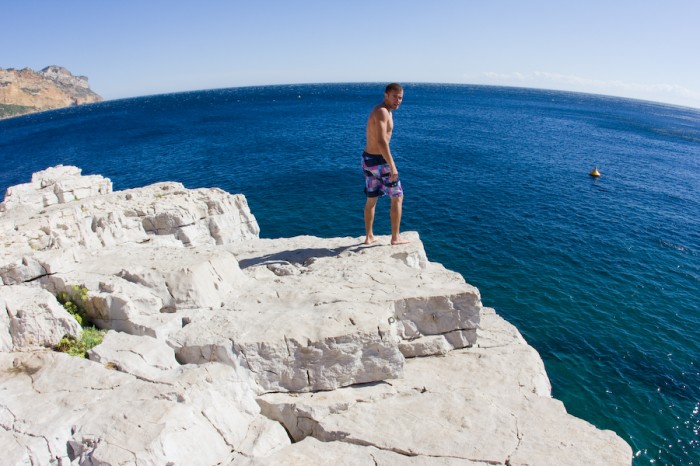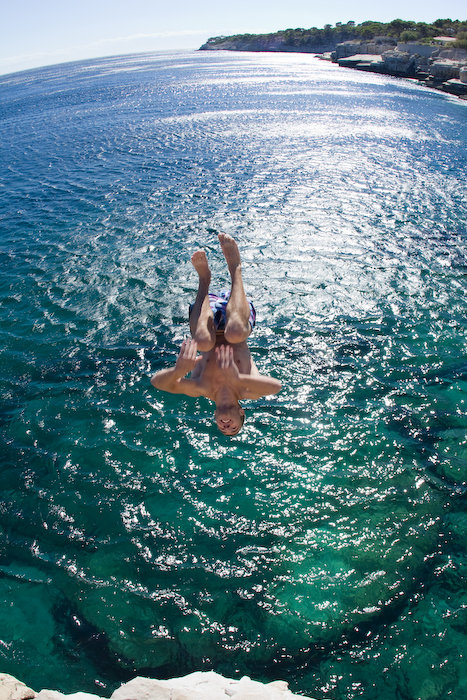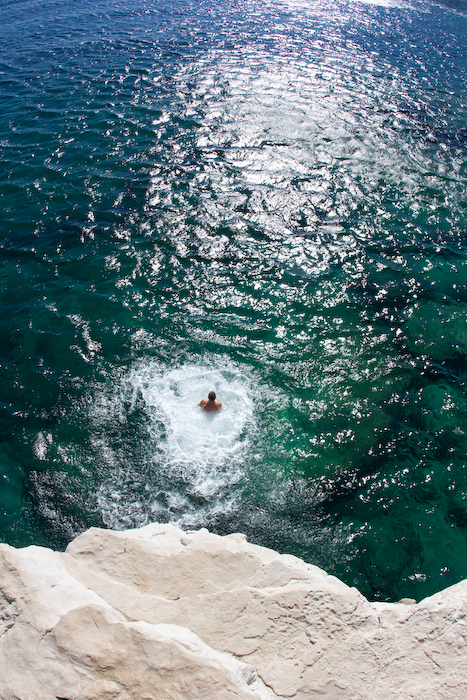 Then back to Peynier to watch an evening session: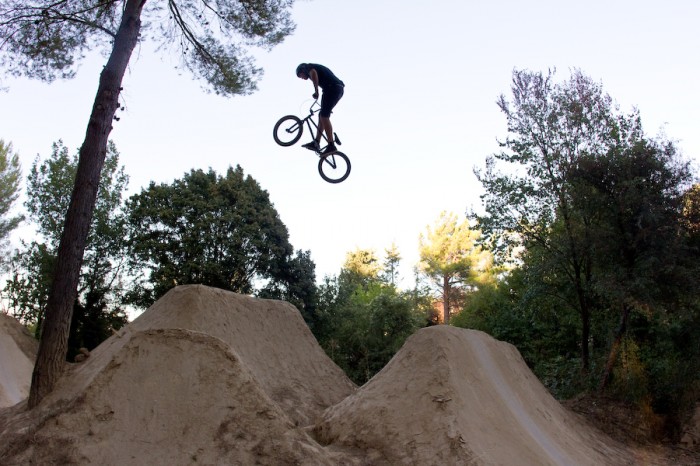 Hey cool it's Doyle.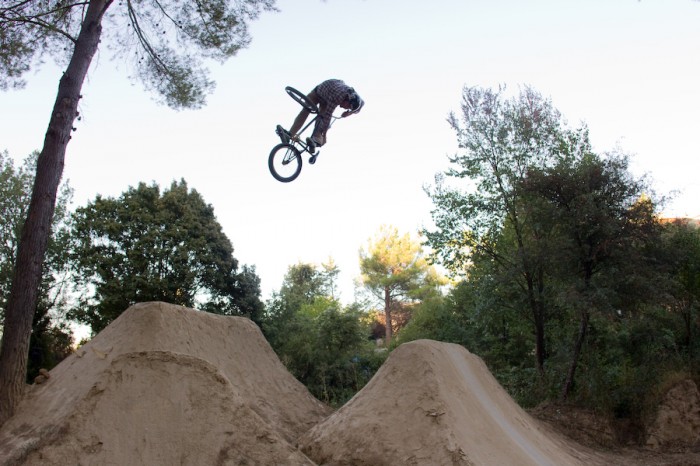 Then we went to Joe's for a BBQ and to stay: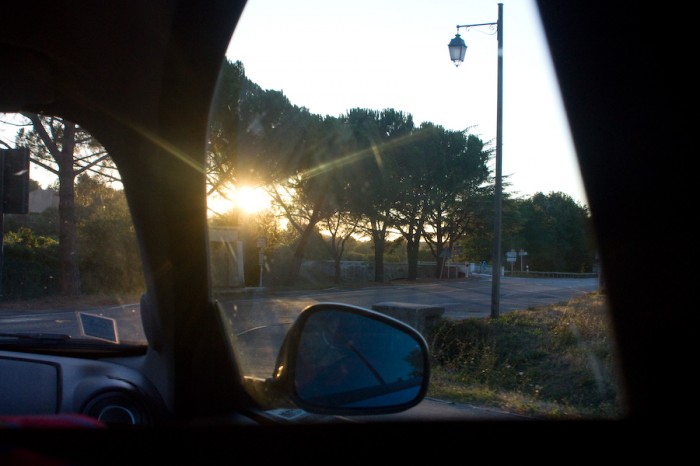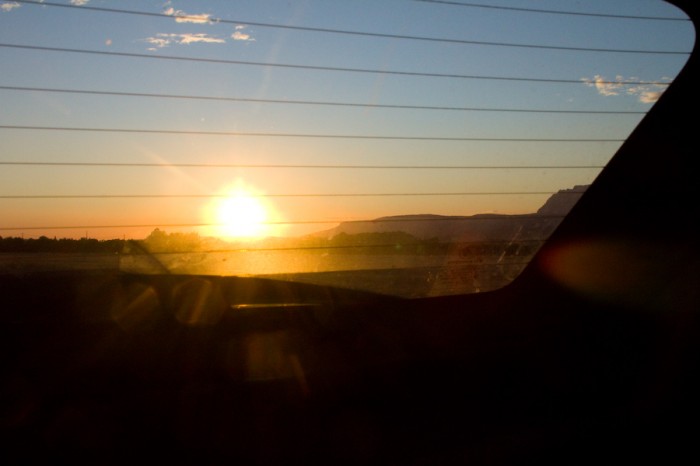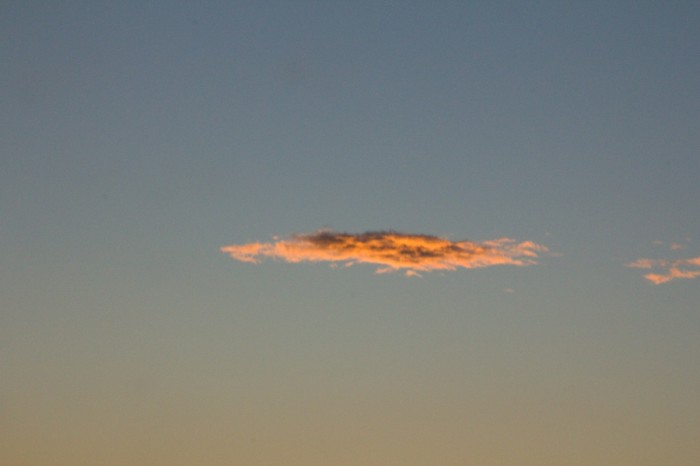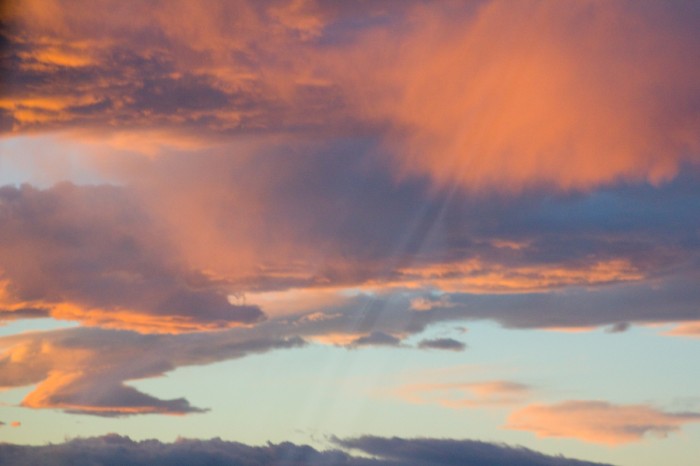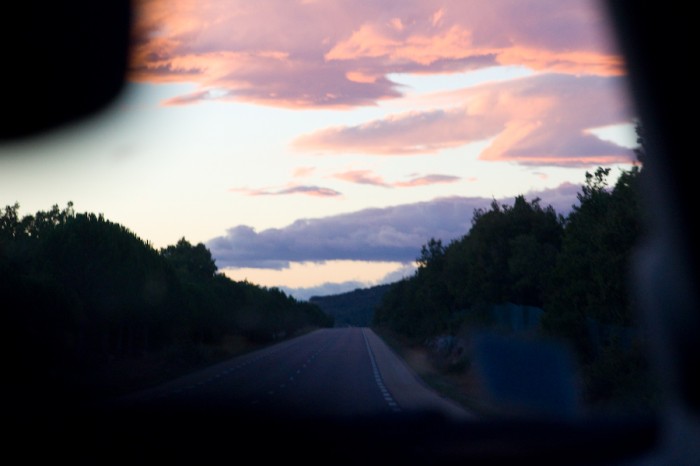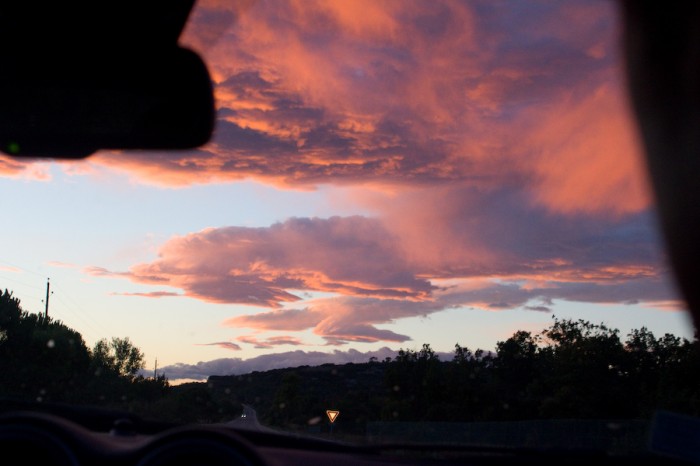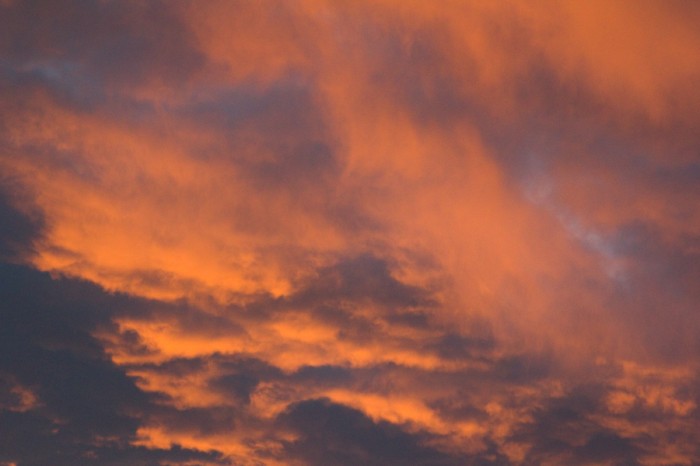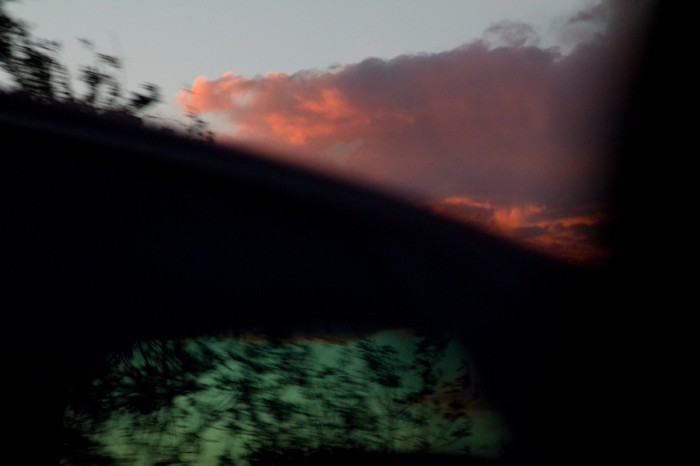 Next day after a cycle to the bakery :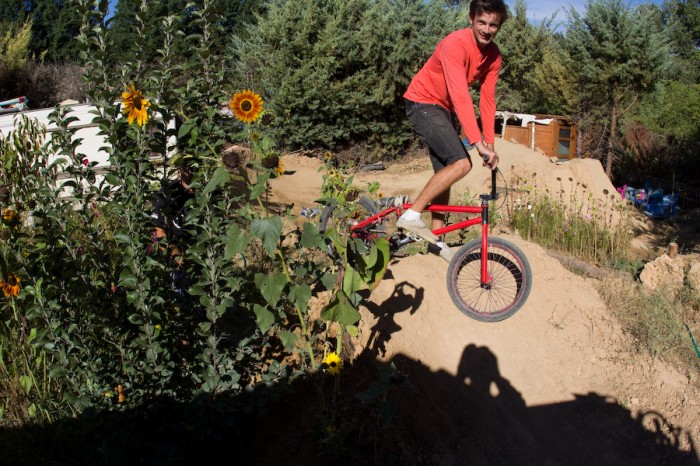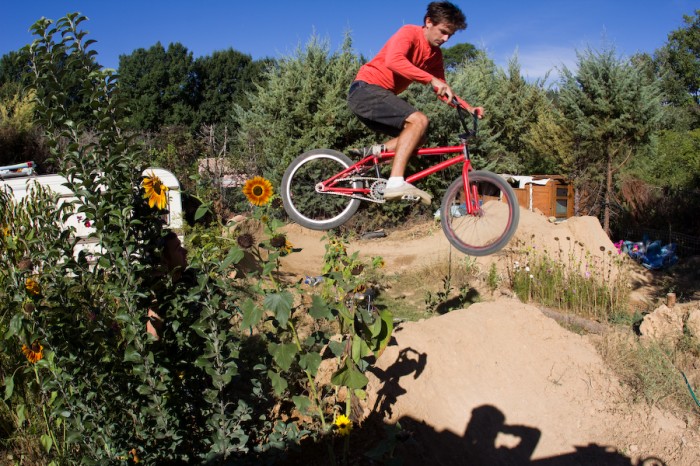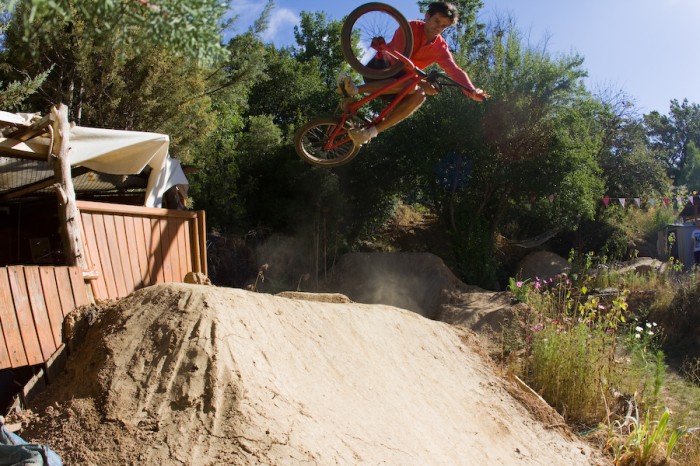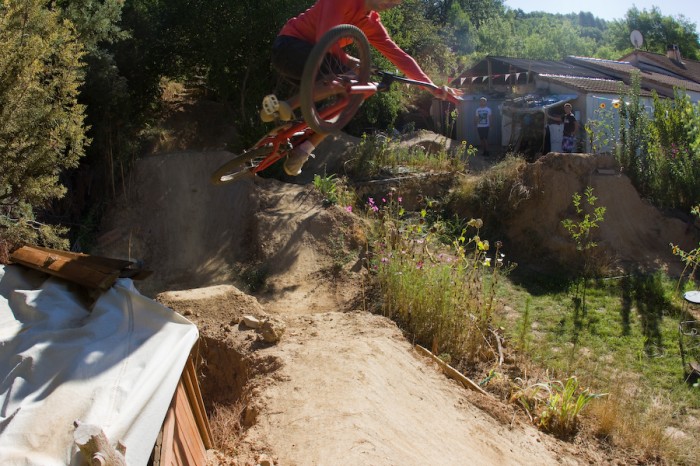 I like Joe's house. Changes a bit every time I've been.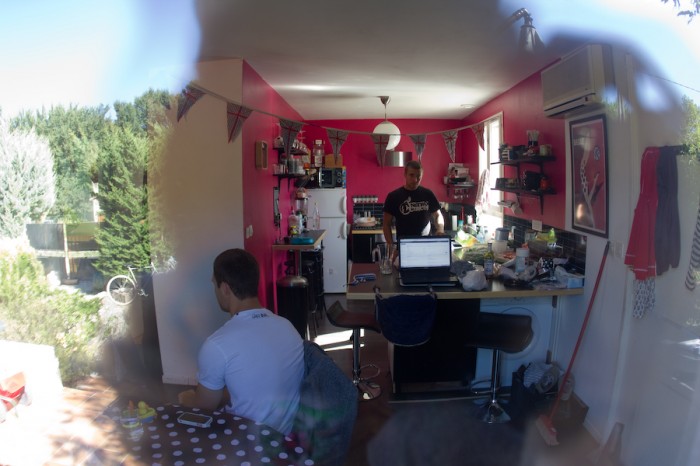 Tom's changing too!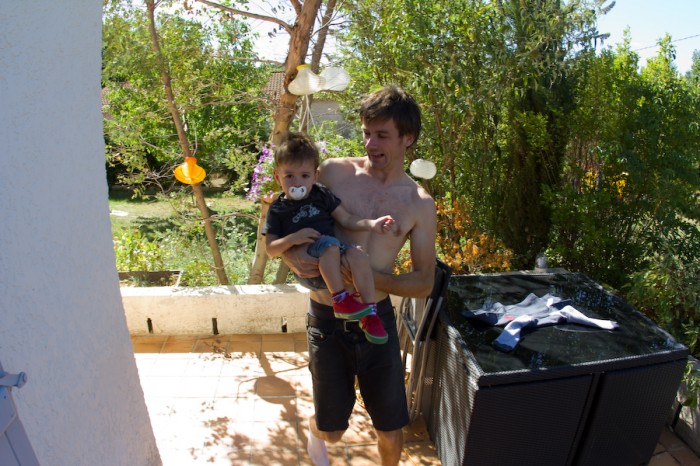 Joe's garden produce. These were really tasty. Joe you should plant an avocado tree [?]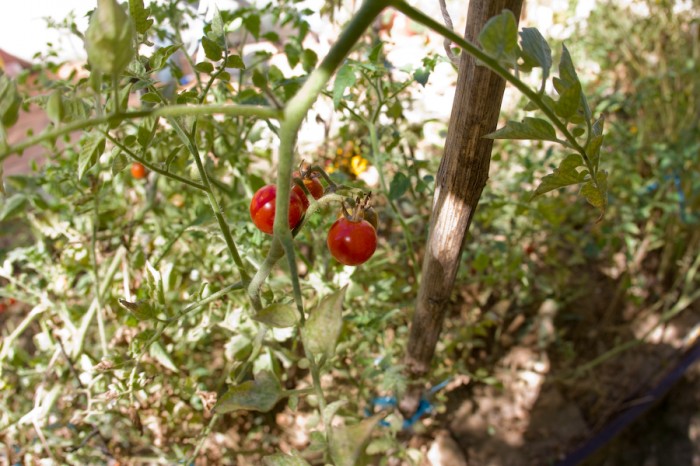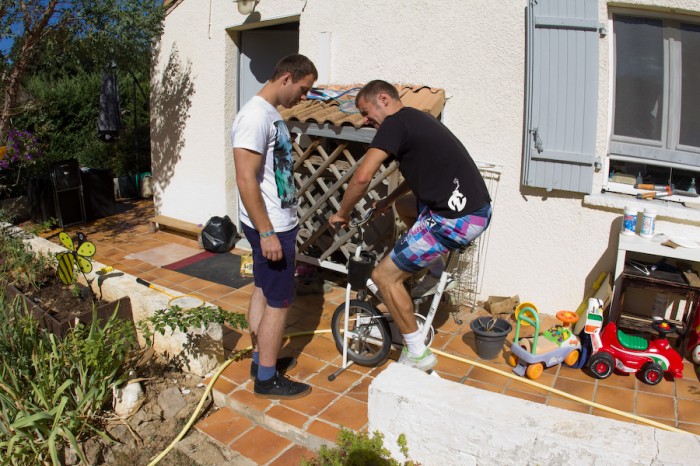 Back to Peynier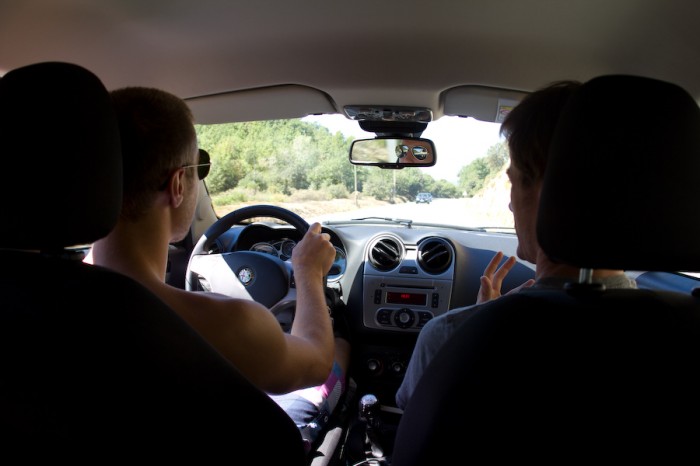 A beautiful day: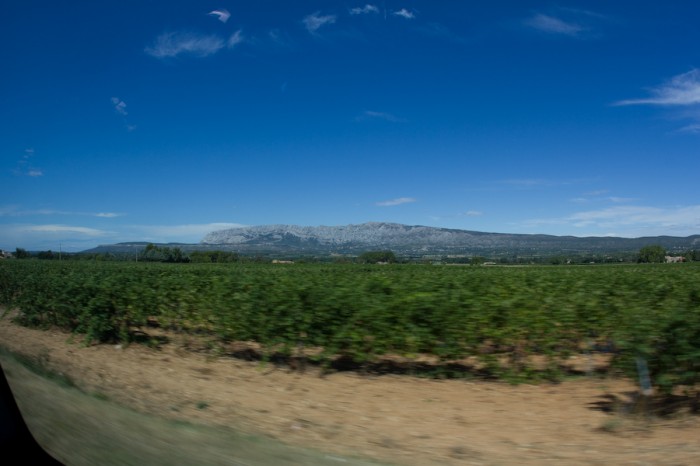 The Qualifying day. Al bought a small tshirt. Then after peer pressure exchanged for a bigger one.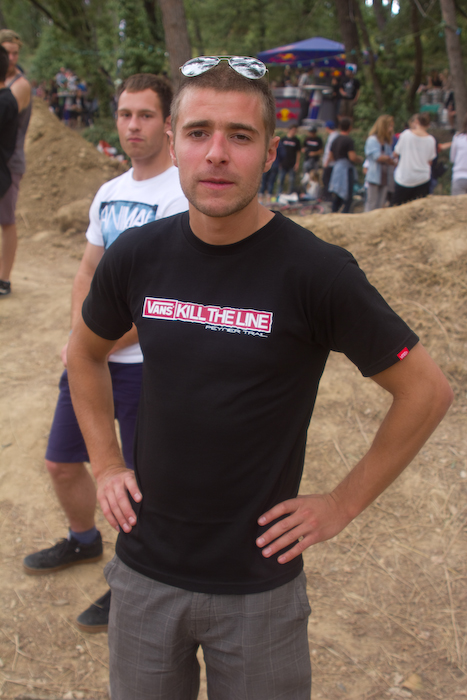 Max
Cameraphone land.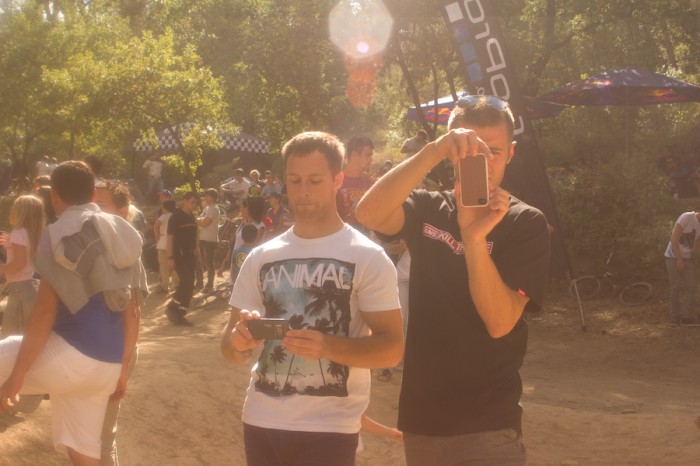 Max!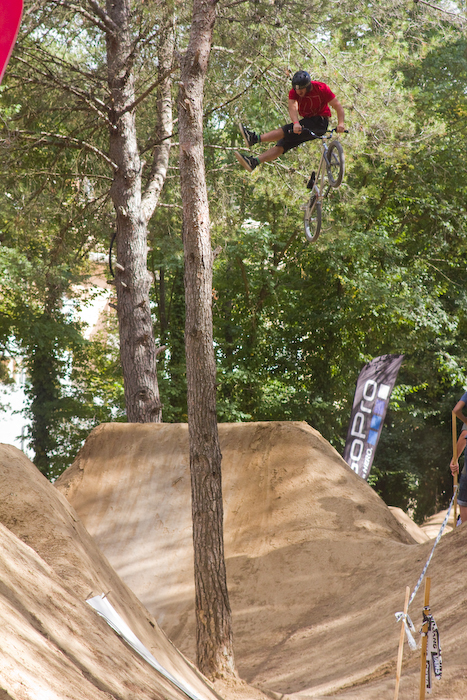 Tried to vaguely shoot photos of DLX crew, didn't do a good job really. Here's Savaadra: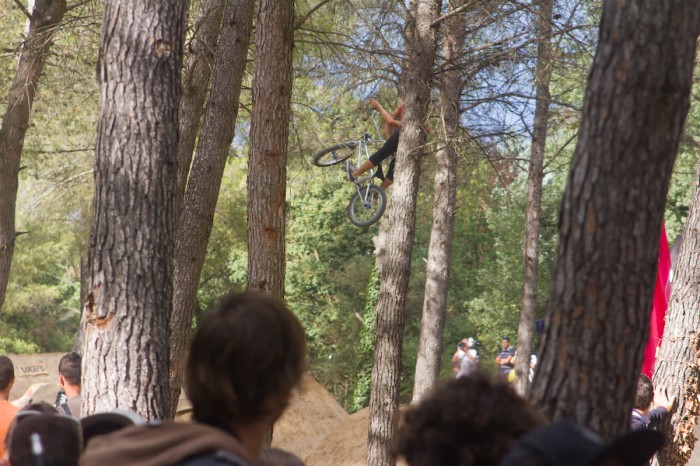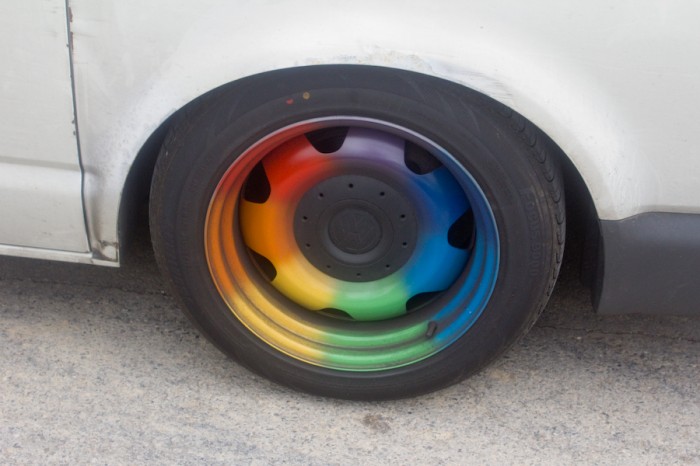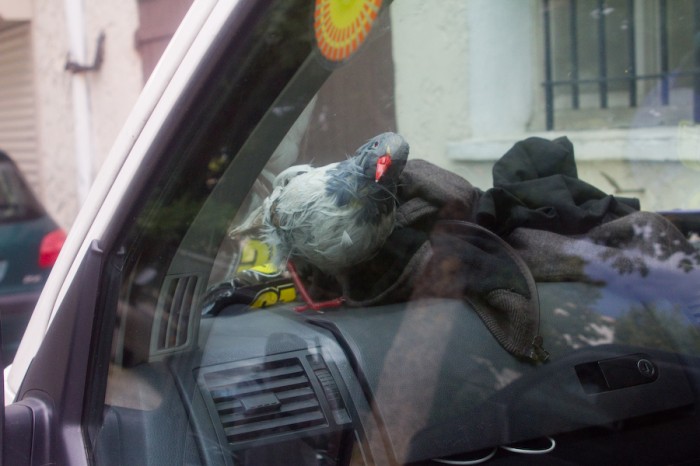 Party nite.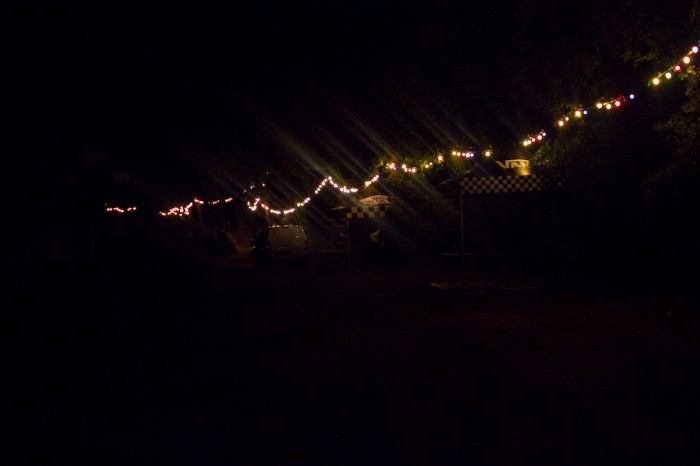 There's Joe again:
Max's band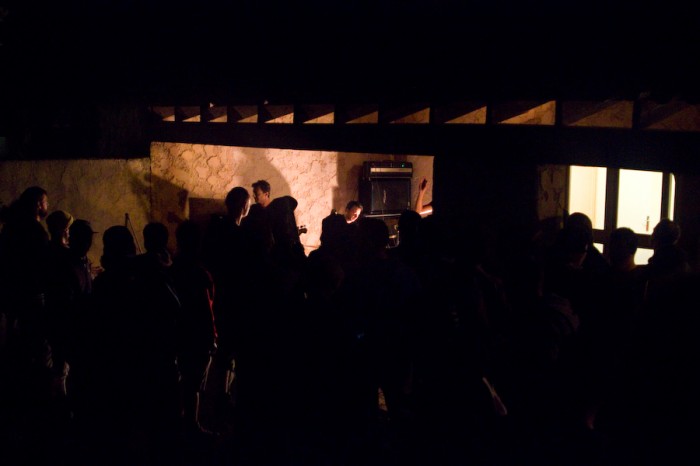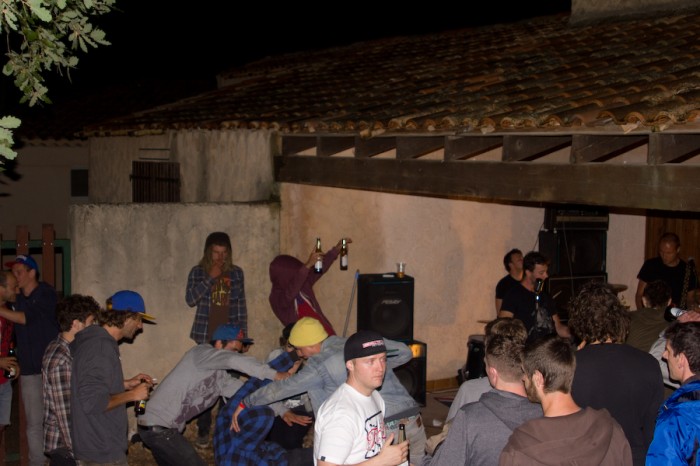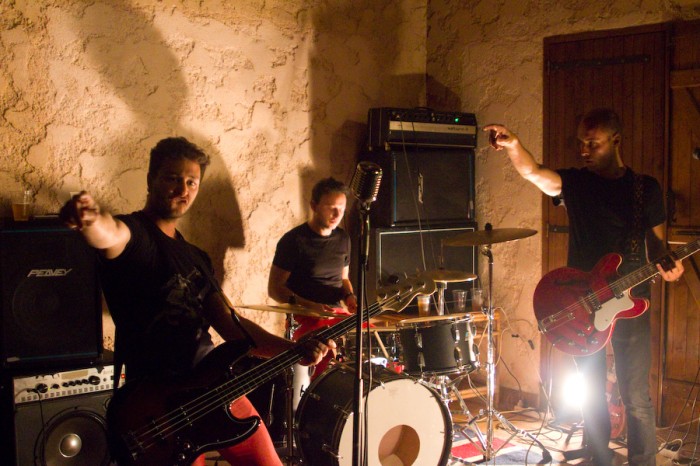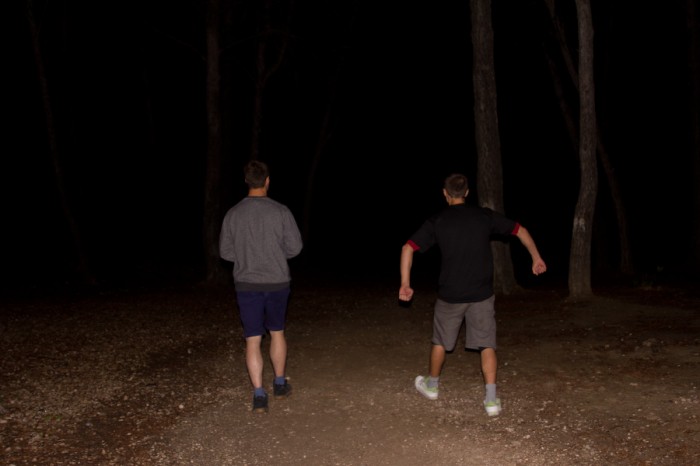 Can't remember what this dog was about.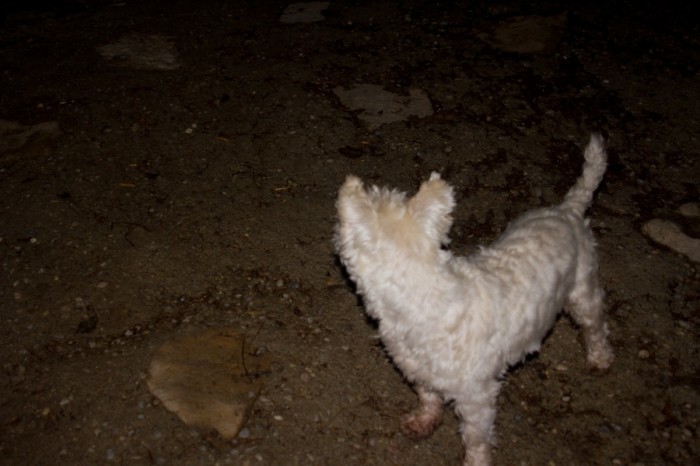 Before bedding down is the worst possible location. We should have locked the door!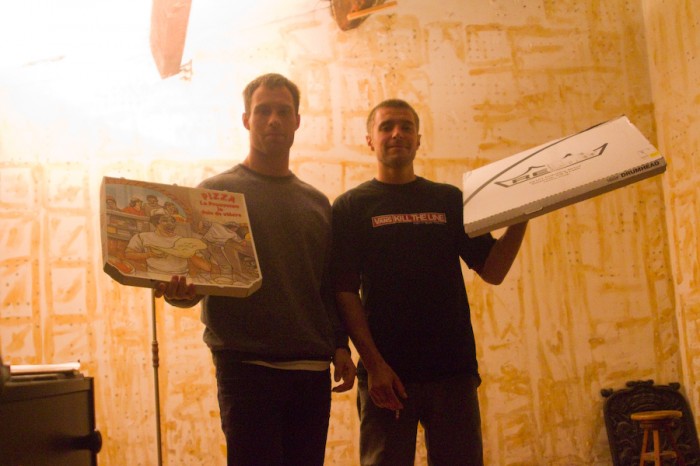 The Belgians the next day: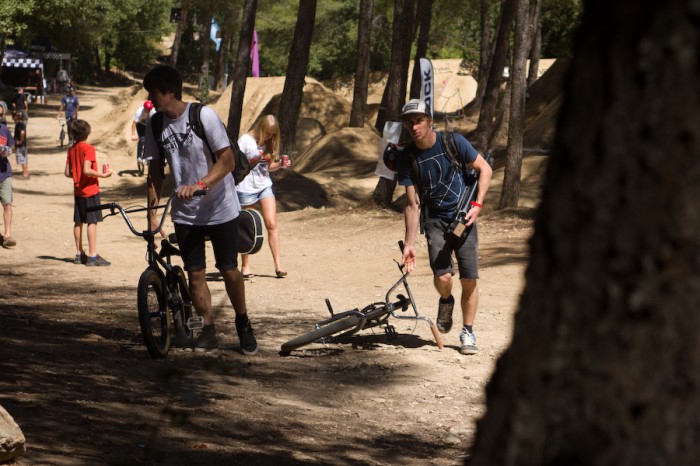 Justin: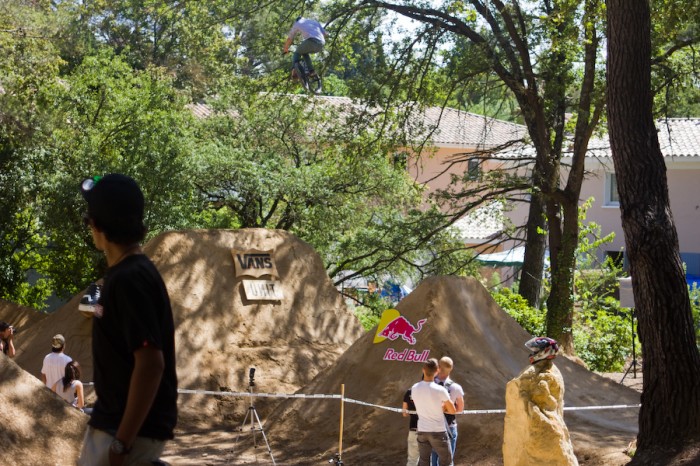 There's Joe again:
& Doyle: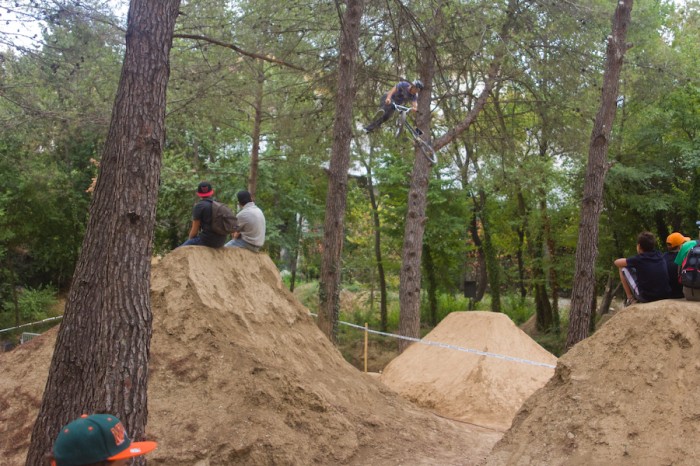 And Doyle again. Got kinda bored on Sunday really. Couldn't see much point in the 'compeition' as Doyle was going to win that. Would have been better as a jam I rekon. Then just give Doyle some money for flying over.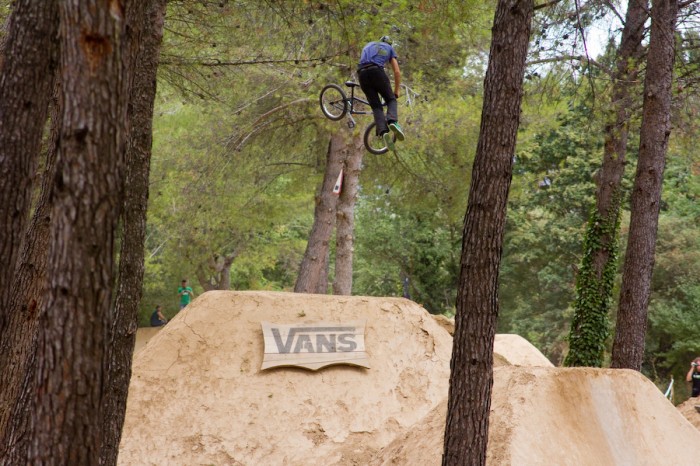 Anyhow we got BMXd out and headed off up to the Ardeche. Only long trip of the holiday. Here were the sights: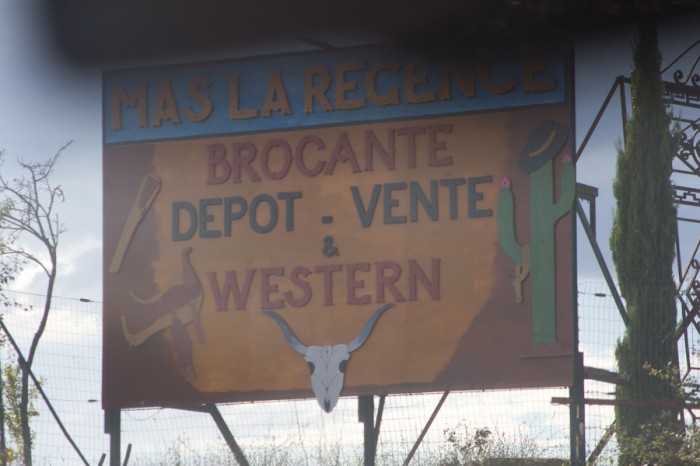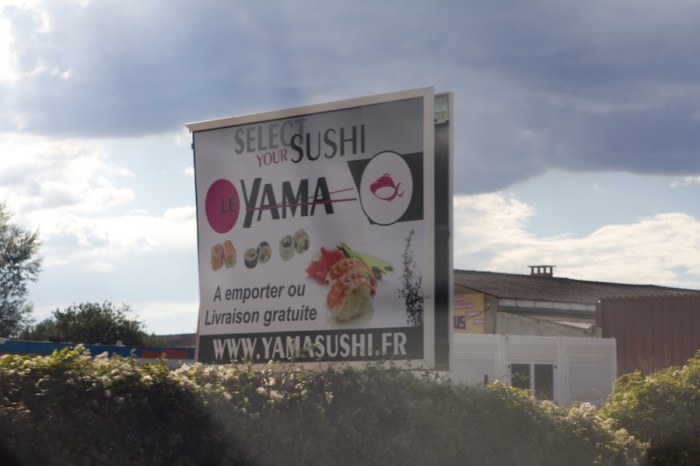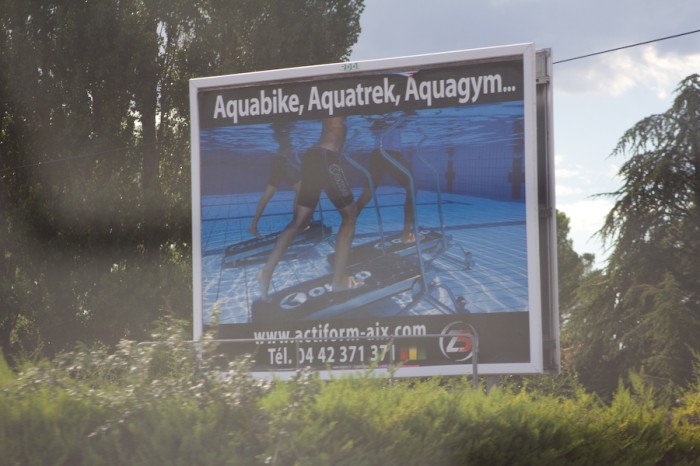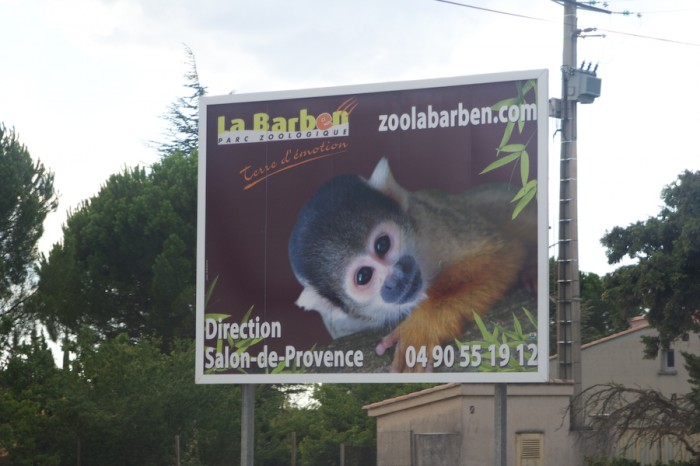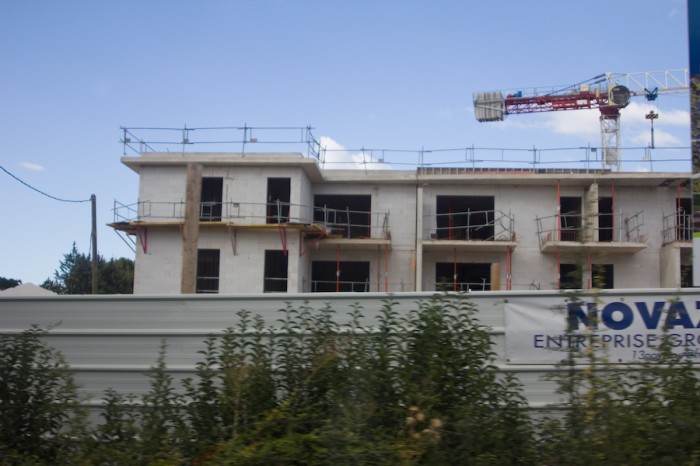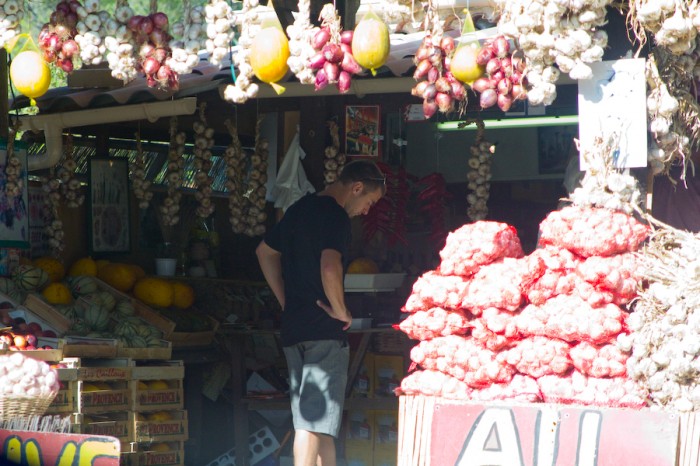 Good graphic design joke here if you get it: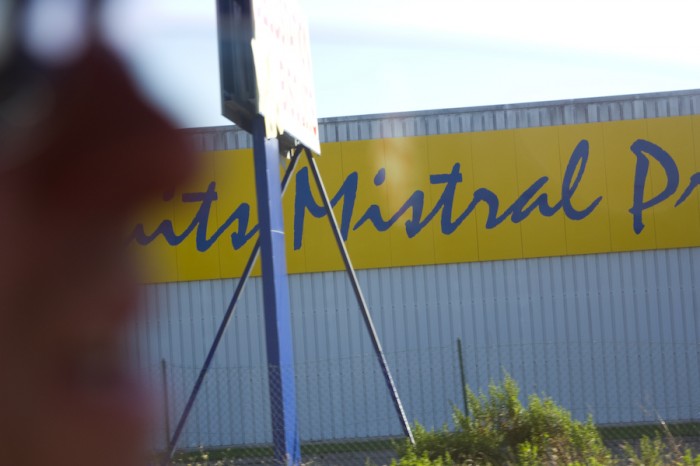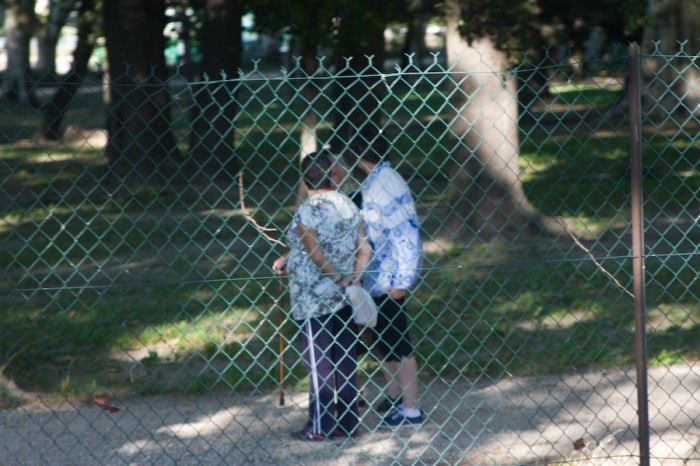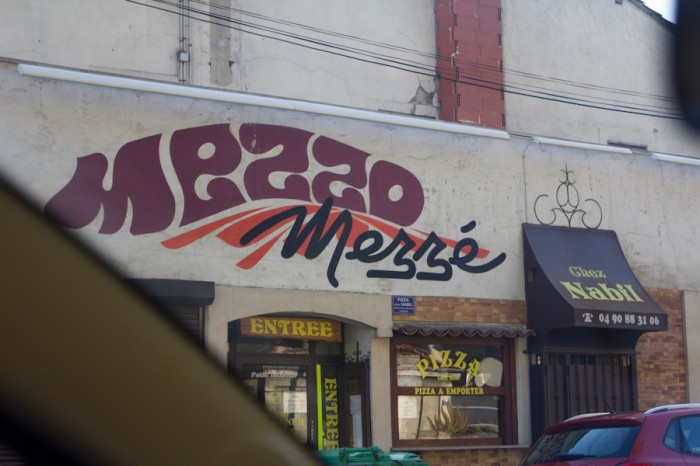 We made it to the famous Cascades just before dark. Success.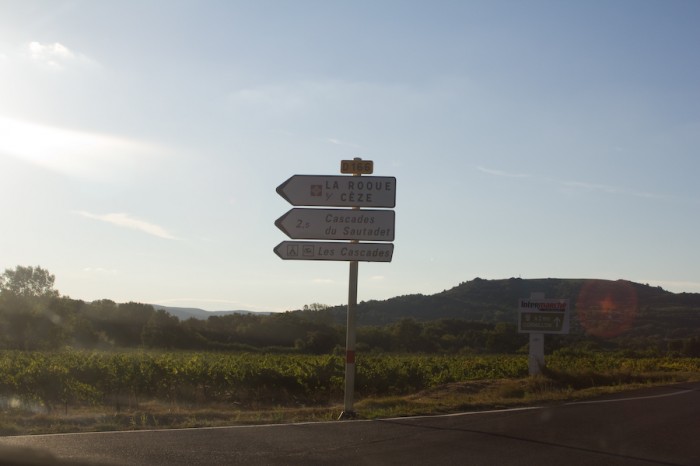 Only to find the water in the shade of the hill. Failure. Cool place tho.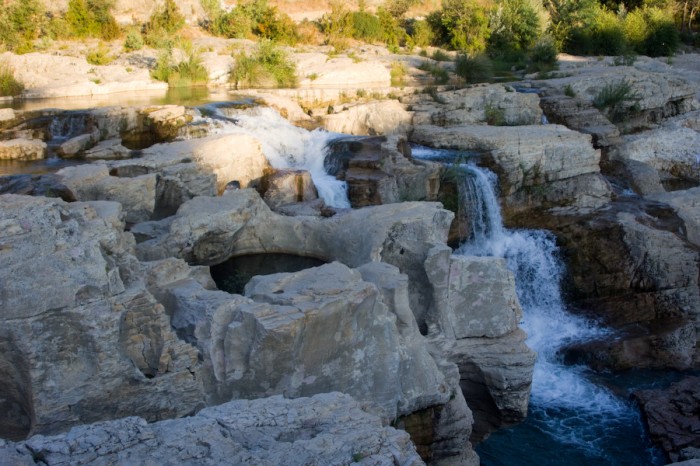 Next day we did the 30k down the river. We turned up late to hire the boats and had to lie to Alain Bateaux about us all working at PGL lol. Ham & Cheese Baguette.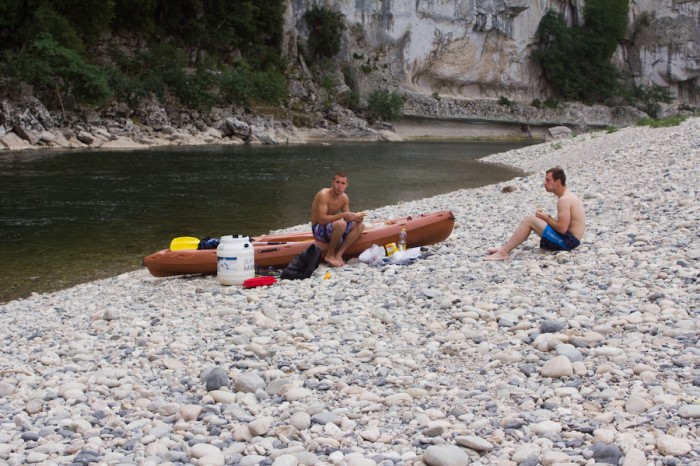 Late in the season and not great weather, so we pretty much had the river to ourselves.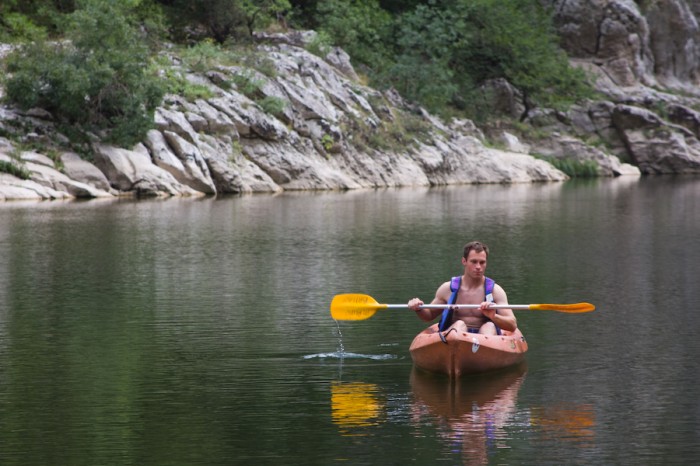 A cave. [While it rained!]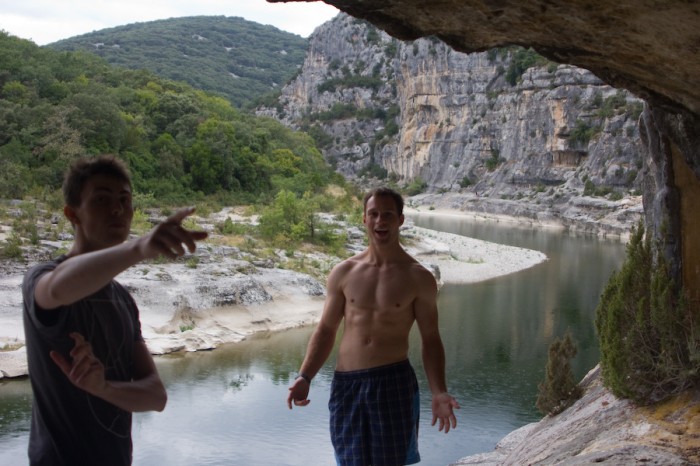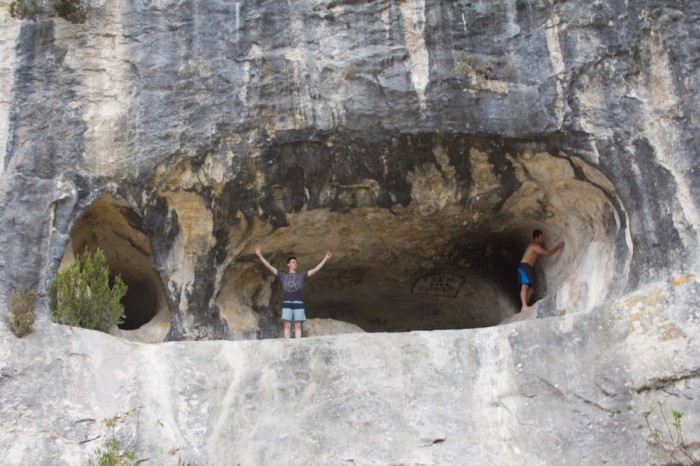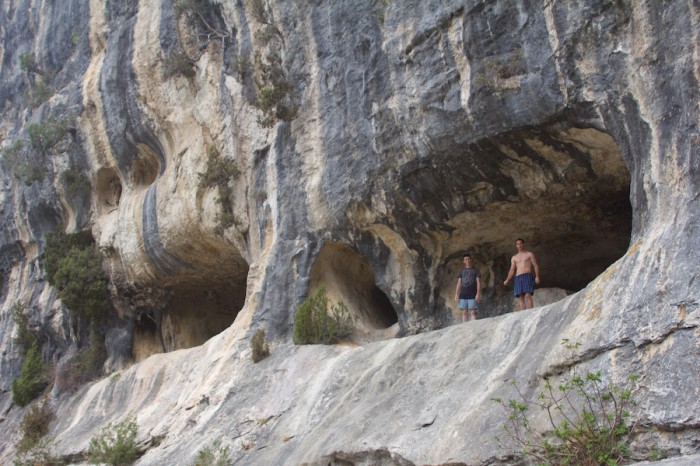 Got a pizza from a Van that eve.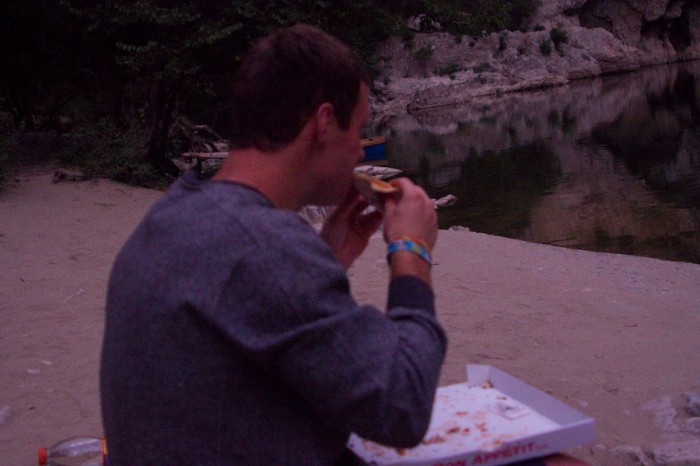 Ate it by Pond D'Arc: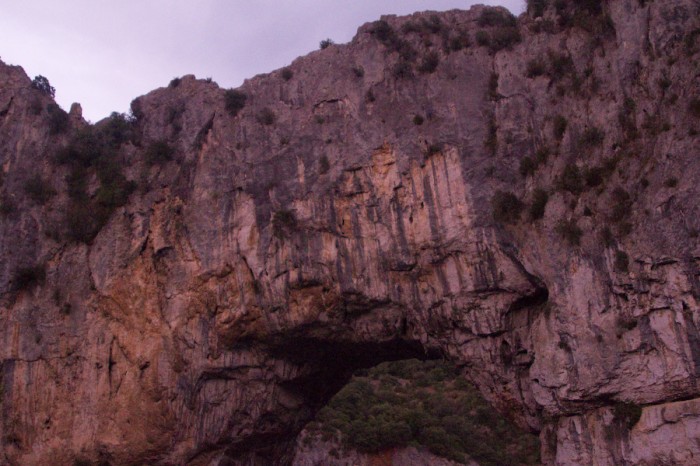 Was pretty knackered really after the paddle. Pulled all the muscles in my weak LDN body.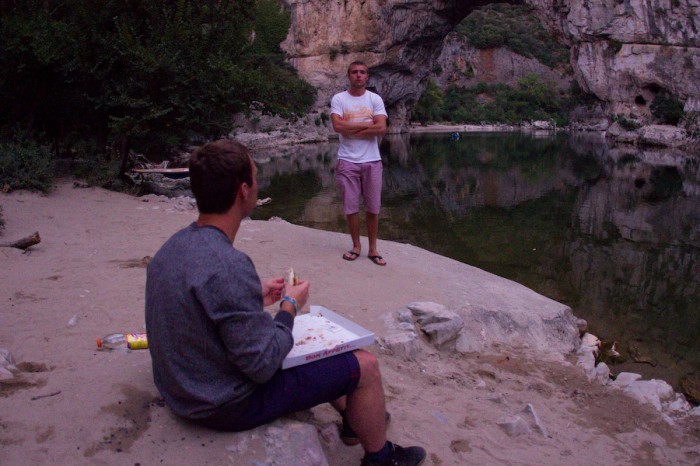 Was pretty dark at this point. Cameras eh!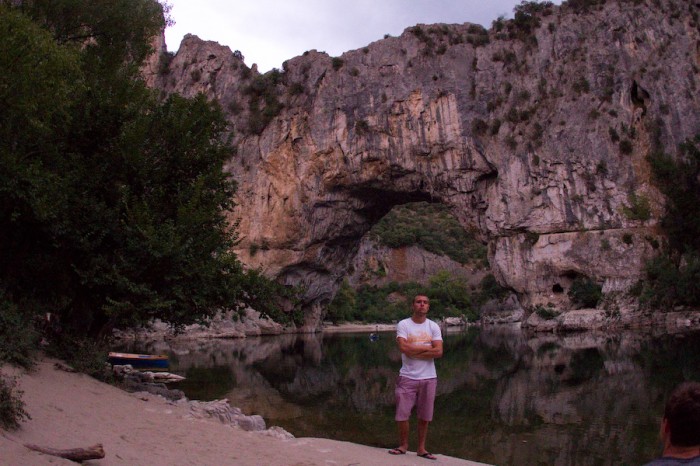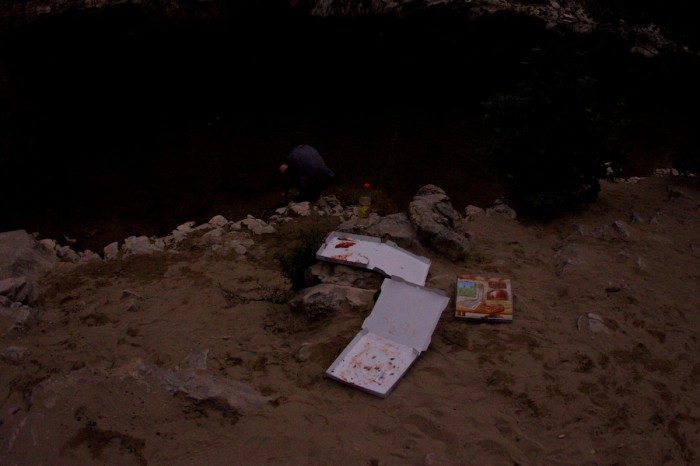 Next day the heat and sun returned but we just had to do the drive to the airport and come home. Good mini break though. Thanks to Max & Joe and Nassi. Video clip soon probably…