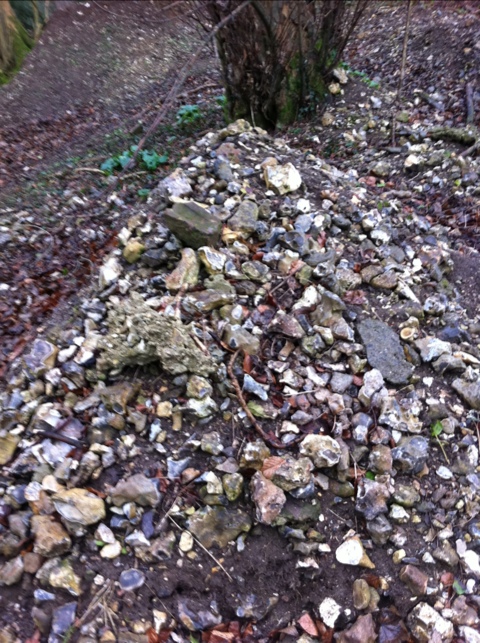 Loadsa stonez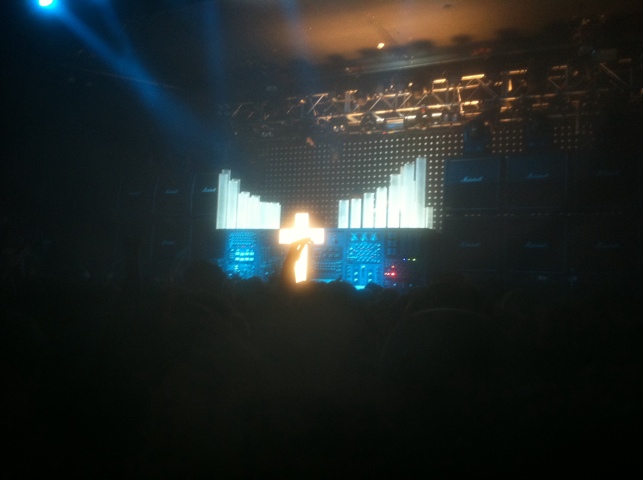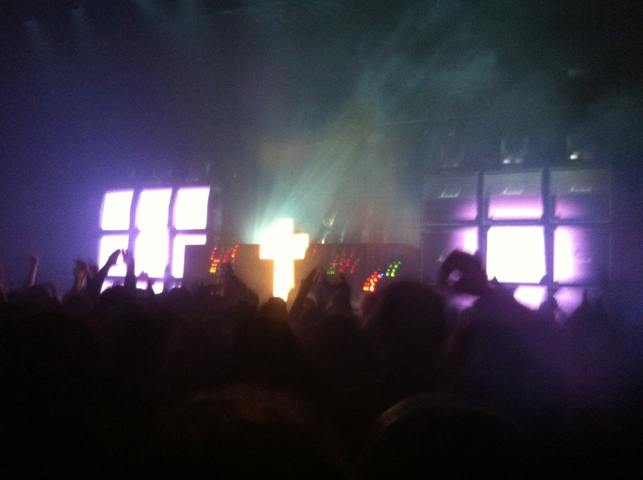 So
Thursday Justice played Bristol and went so god damn hard!!!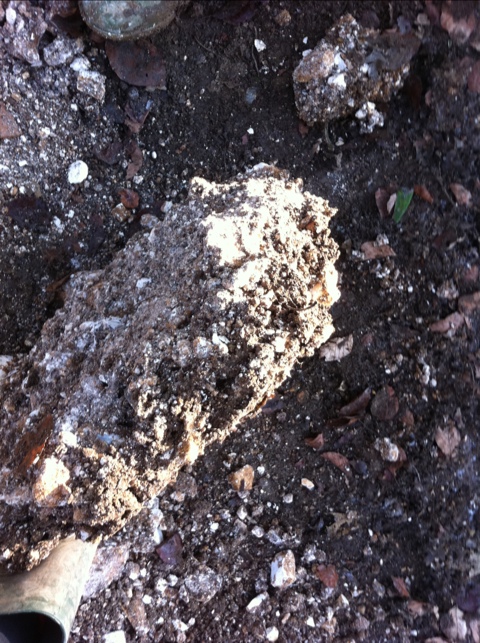 Left some soil/rock in a wheelbarrow from earlier in the week. Made a nice wheelbarrow ice/rock/soil castle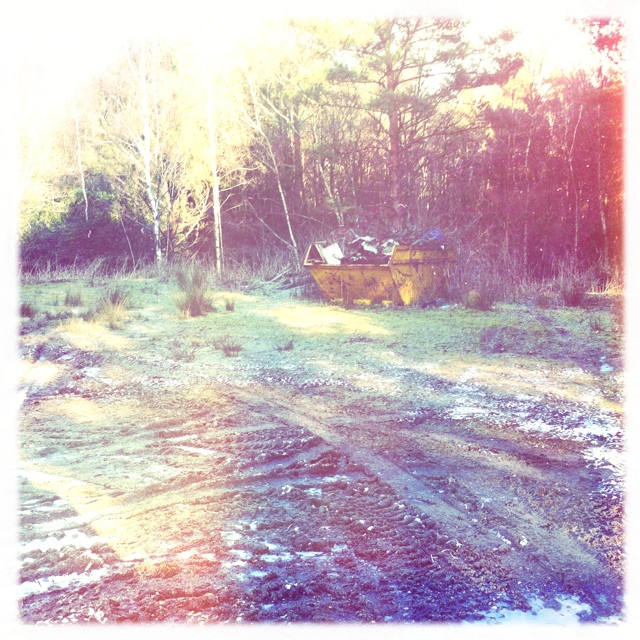 Then me and will went to some weird ass place with a random skip in the complete middle of nowhere… Very strange place
Anyway woods or coming on a treat, got a fair amount left to do but yeah all in all happy with this winters progress!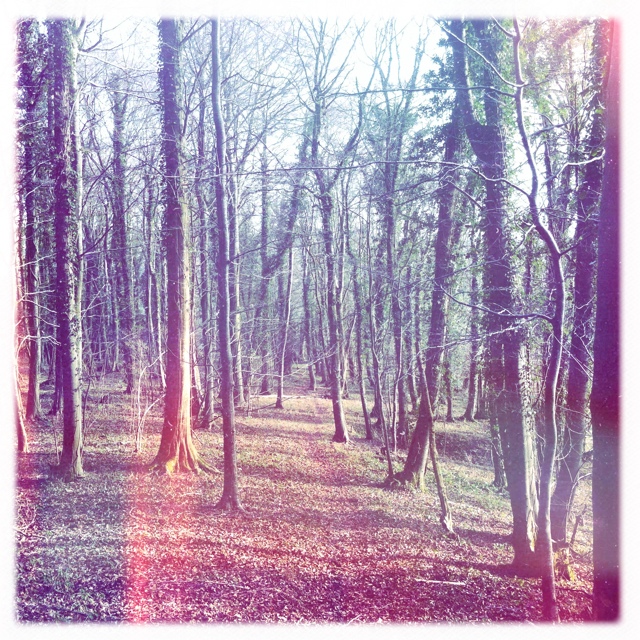 Ltrz