Max Bimar – 'I killed your country in a week. HAHA'
i live in bournemouth now to learn and play games and a lot of the time i spend time with chaz olli and wookey and they like to have fun.
' can i come over and take some photos for my new project?'
'sure thing darlin'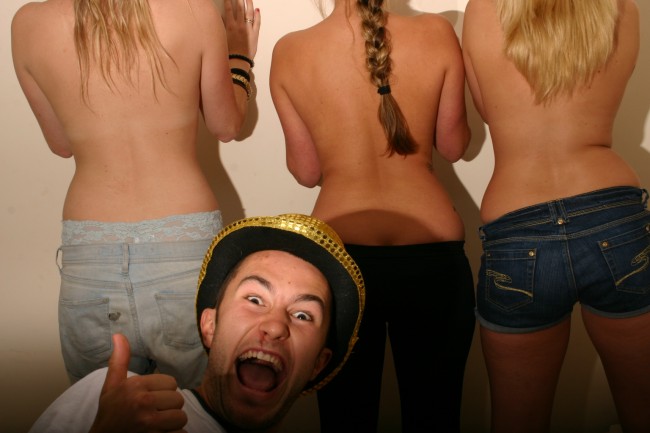 BOOYA!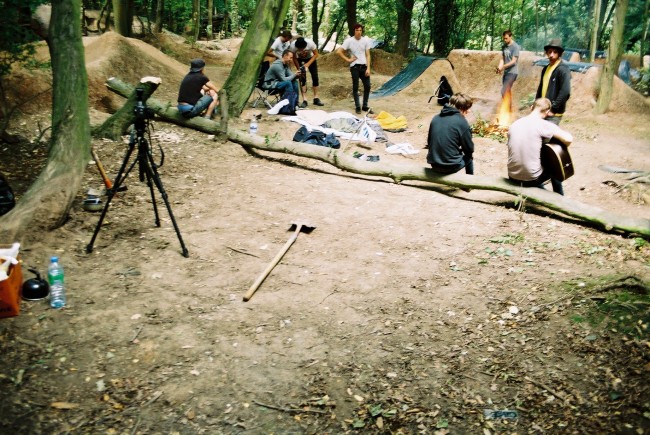 deluxe tour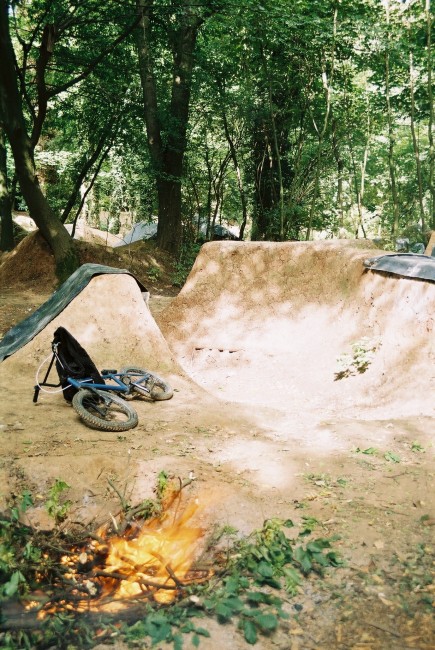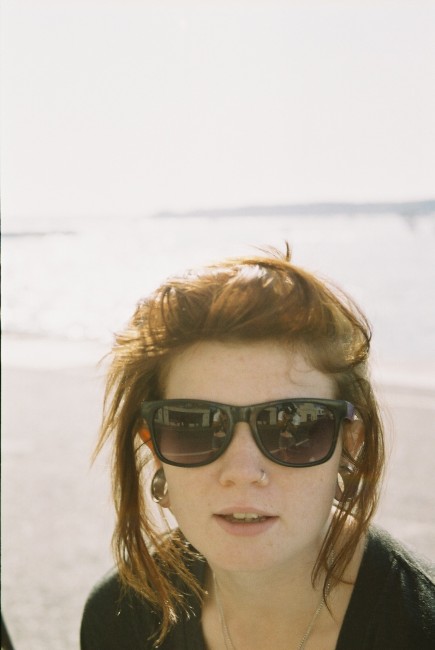 my new friend bee. she is lovely and she loves to give head….apparently.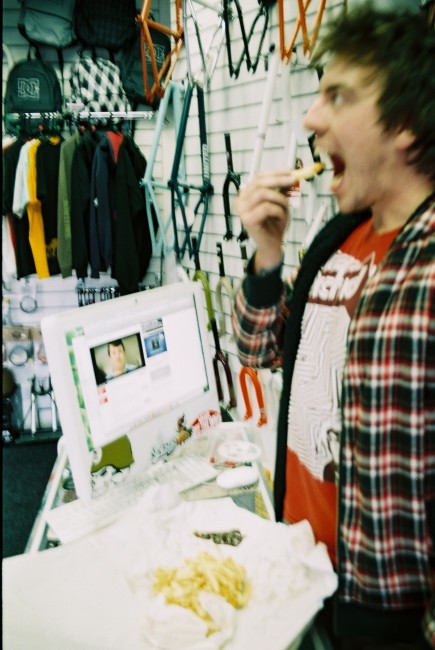 'sorry BEN WOOOOKEYYYYY cannot receive your voicemail, because their inbox is full '
happy yesterday birthday to mark noble too. he is now 55.
see you soon x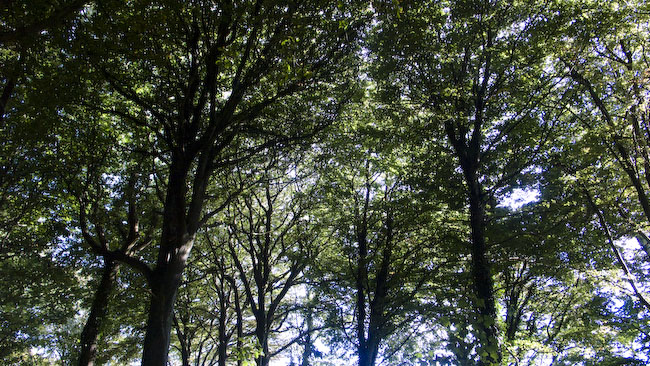 so the end of summer was good to us; nice.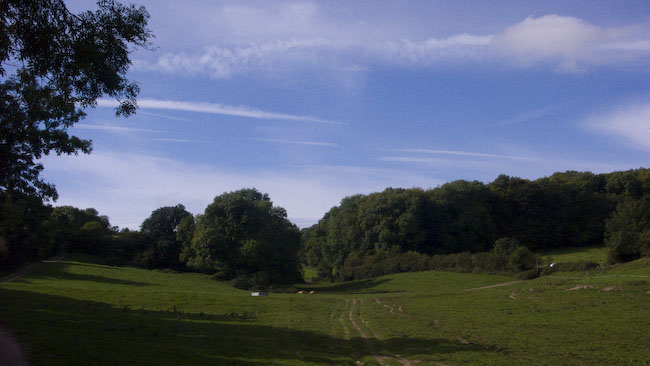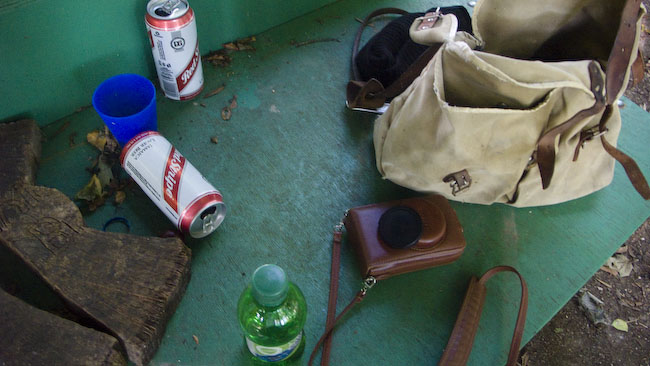 been trailsing enough, jumps = mad dry!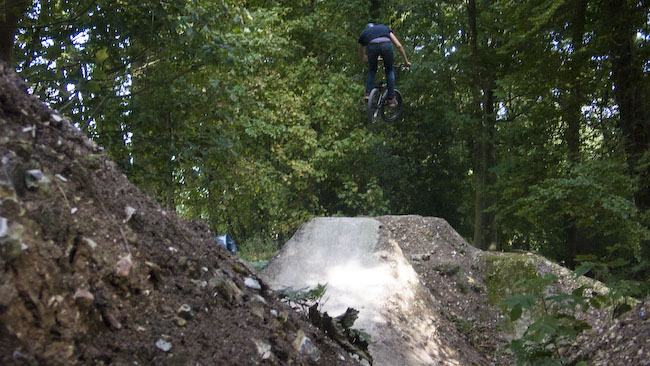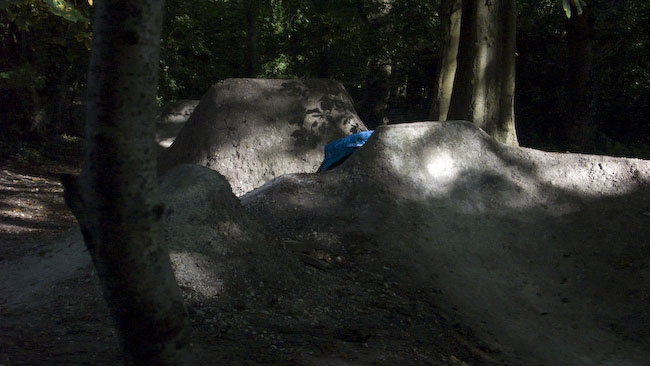 over and unders been happening.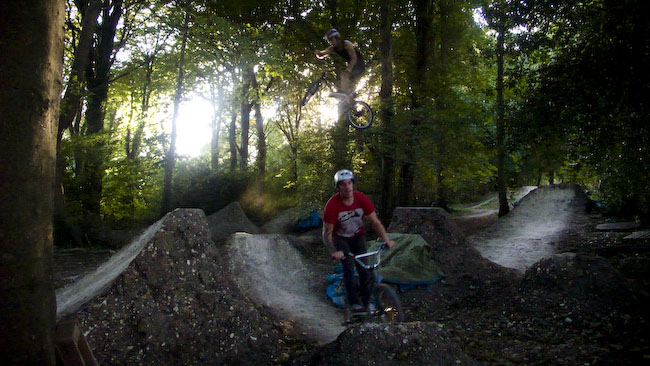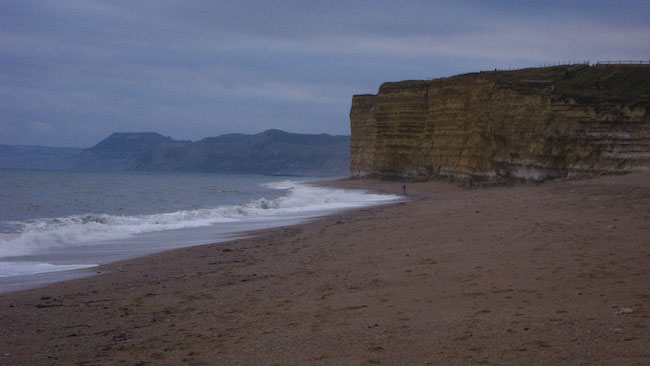 been to the beach quite a bit too; swimming on the sunnier days.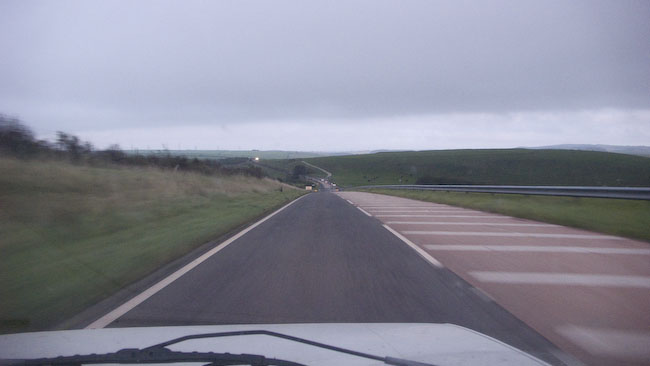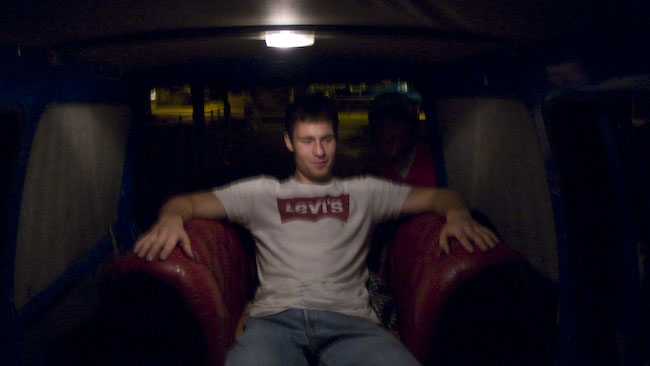 will swapped his micra from one of the new bedford rascals like boyd has. pretty awesome.