so the trails are finally rideable. which is sweet. they are still pretty knackered though, need alot of riding in and some care. the rain did them in pretty well.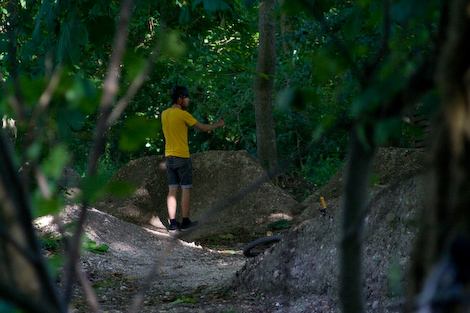 rode two days in a row. fun sessions. even if i basically was still suffering saturday night on monday eve. ha. woods are so rad at the moment. best light and greenness. i want to get started on the pizza oven, just remembered that idea the other day.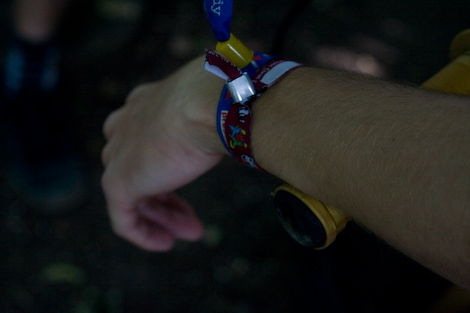 nosco came and rode on tuesday which was rad. he had no brake for reasons of slackness more than anything. respect. he did some testing for us and i wasn't totally up to it. need more food in me.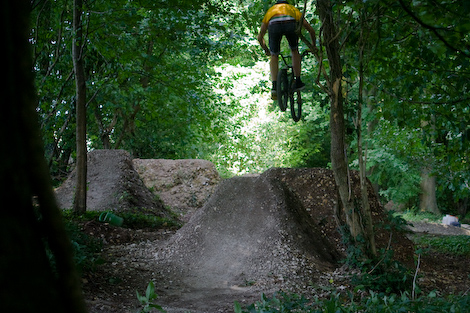 charlie tested this too! which is crazy, but he won't do the rollercoaster fun jump. this new lip makes this line much better. more air as a bonus.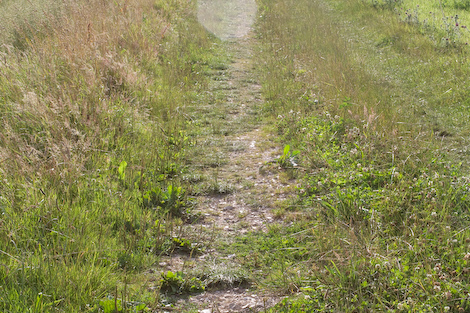 its summerrrrrrrr. did some hay making today with dad then went to the beach. lots of grockles confused by the well dressed for agriculture and not commonly dressed for agriculture father son duo. still some tea and the hive and a good dip, first of the year, awesome. also walked up a river for a bit between tractors and beach. i love english summer.
to make english summer even better it is Empire tomorrow. should be rad. i should be sleeping not doing this. if you see me at empire say hello – i'll be lurking with the video camera. making a video for vital from red bull so that will be cool hopefully.
new video posted up in a min too.