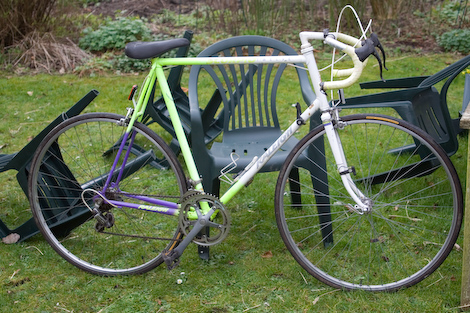 first up. ive got one of these. 45 off ebay is not quite as good as 20 euros. but will's 1 quid claude butler wins in second hand road bike price to awesomeness ratio.
so the trails were dry in feb. mad crazy. colour balance is exaggerating how nice it was up there.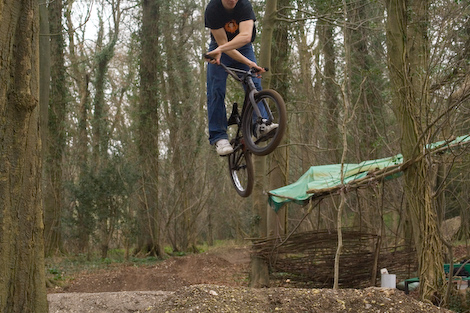 we rode today for plenty time on quite a few jumps. sub par head chop photography. im atually getting way worse at photog bmx. dont have enough consideration these days… whatever its not film its not real or something like that.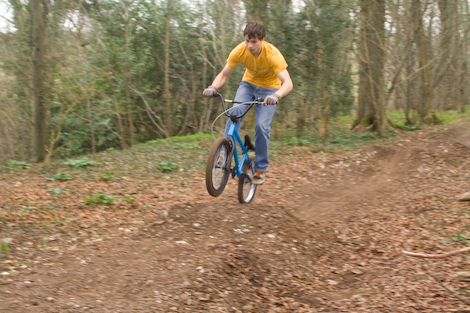 poorly composed on the rollers.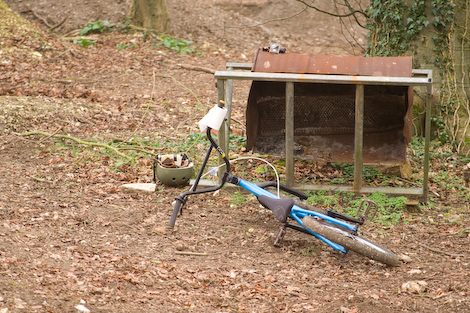 illness is still clinging on. bastard.
im going here tomorrow because i'm a well big time internationalist designer or something like that. see you in week.