finally it seeems as if we are starting summer, which does infact mean we may start riding the trails, an stop riding dorchester skatepark every fucking day. i took a picture of my legs as i was chillaxing just one day at the skat du parc, i had forgotten to turn the aperature up as it was super sunny, so i got a super over exposed picture of my legs. probably my favourite picture this week.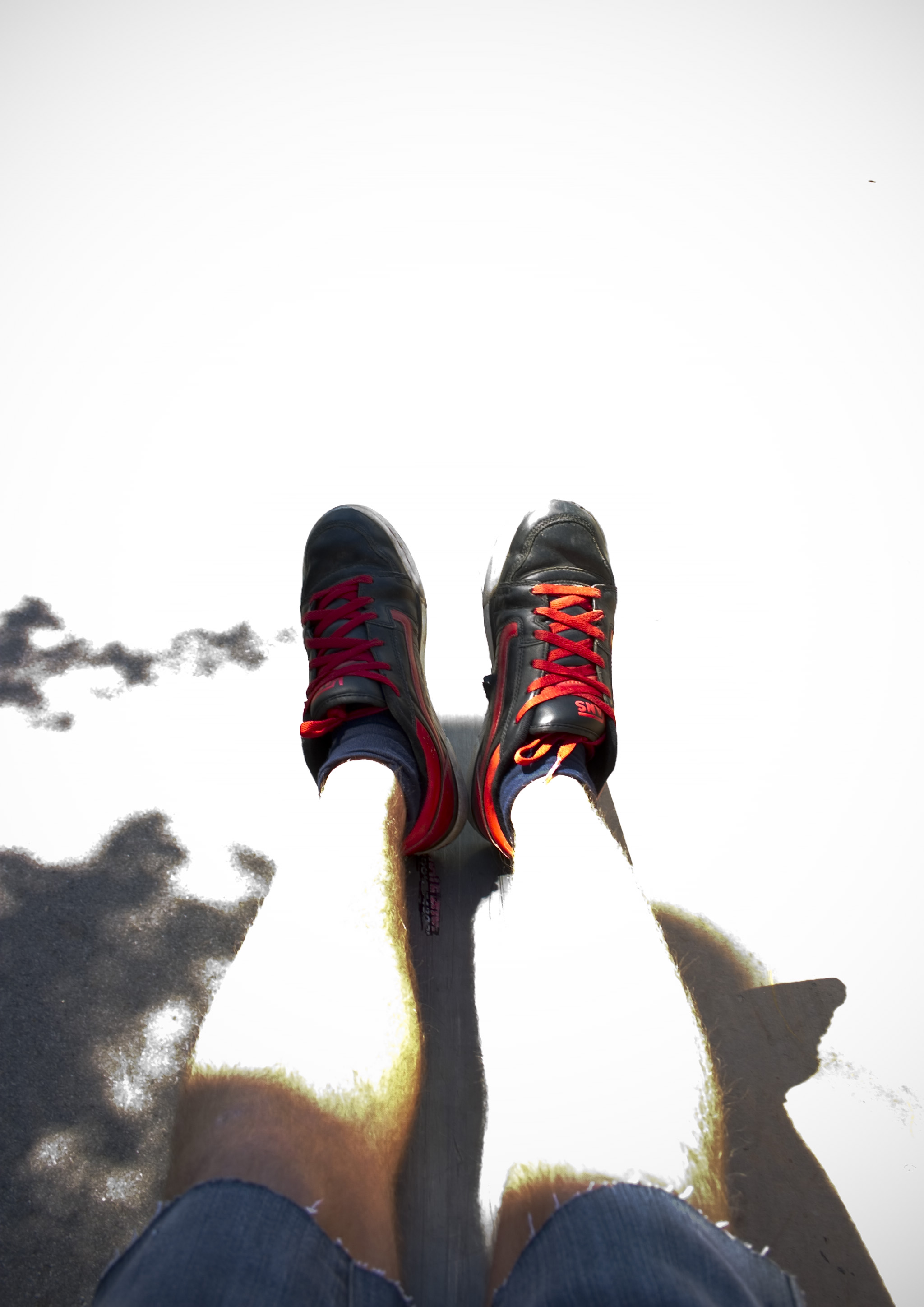 so after this beautiful day of sun/cold cloud, i went to dylans who i like to call dwayzles because it has a z in it and z's are zzzzzzzzzzzzzzzuper!
this is him, 'pushing wood' as it were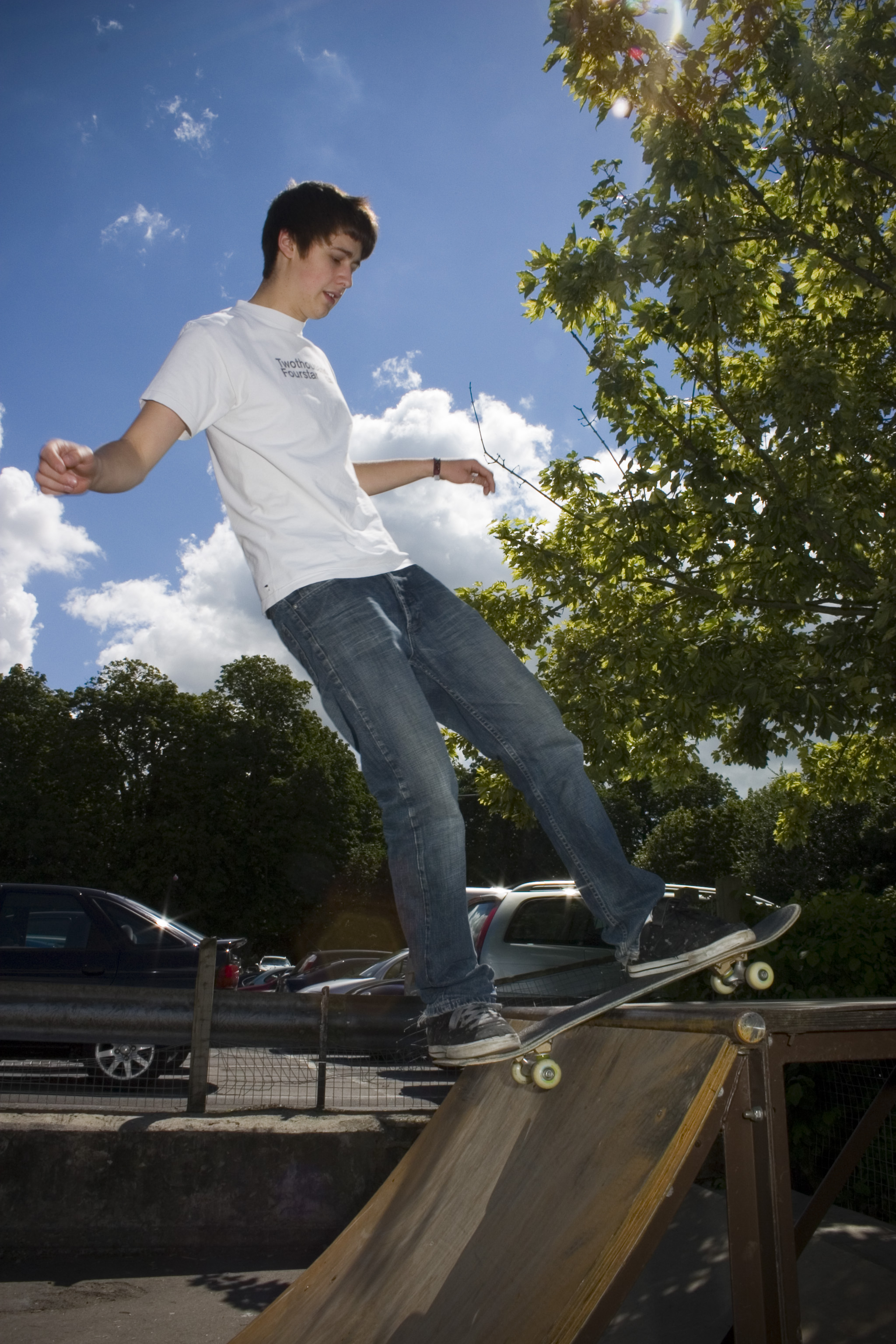 skateboarding is mega hard. i dont get how they do it. dylan is pretty good, this picture doesnt do his skils much justice. this one kind of does although its a pretty wank picture. it is sunny though! yaaaaaaaaaaaaaaaaaaaaaaaay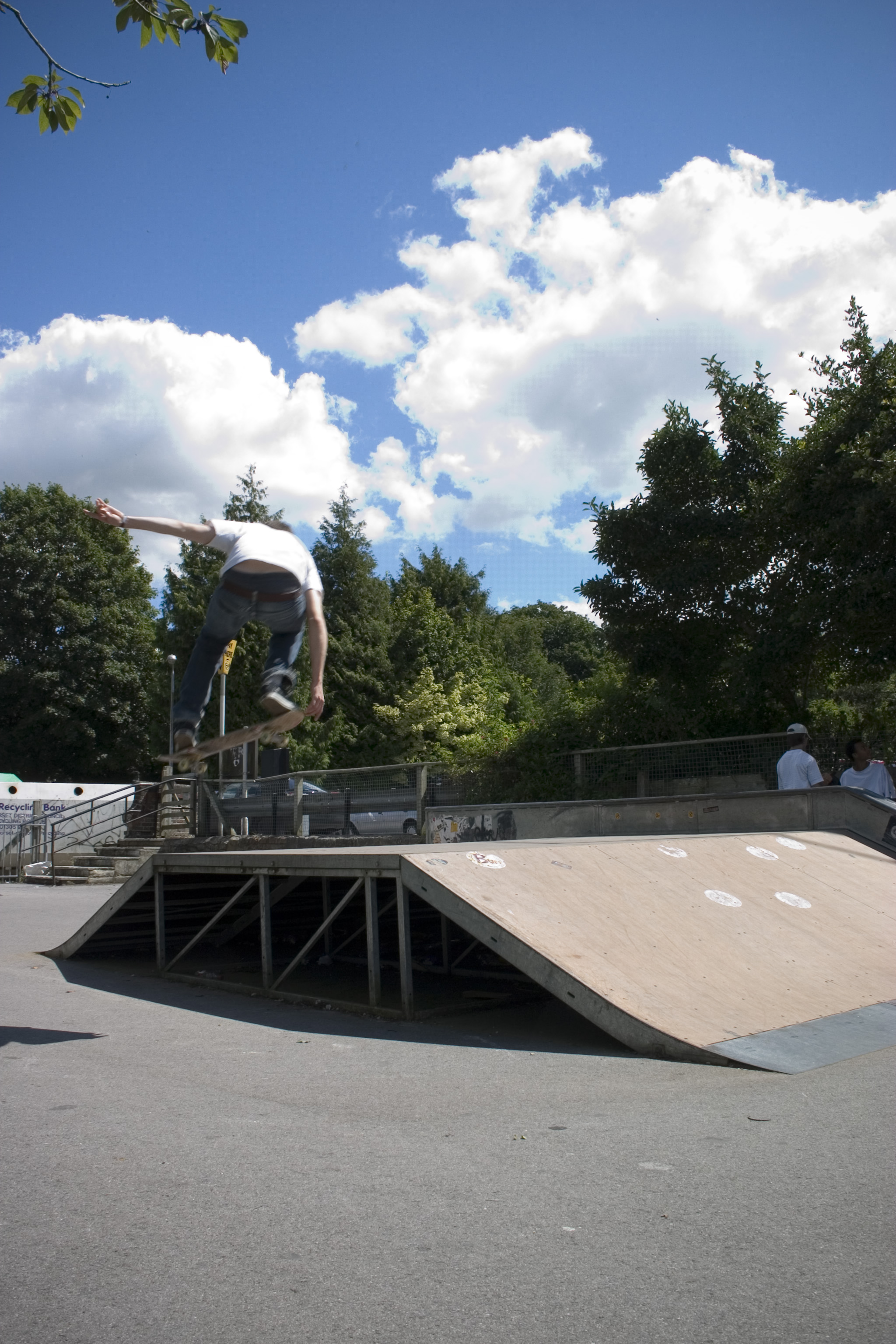 watermelon grab
so once we played with nathan, our black friend who is the whitest black kid i know, we set out to get a little loose.
my friend tom cains is pretty funny. he is easily mis- understood to be a chauvenistic bellend, but deep down he is a big cuddly bear. he likes pain, an has some super good 'mega paracetemol' from the hospital for his broken toes. i wouldve popped the whole packet if i were his soba self……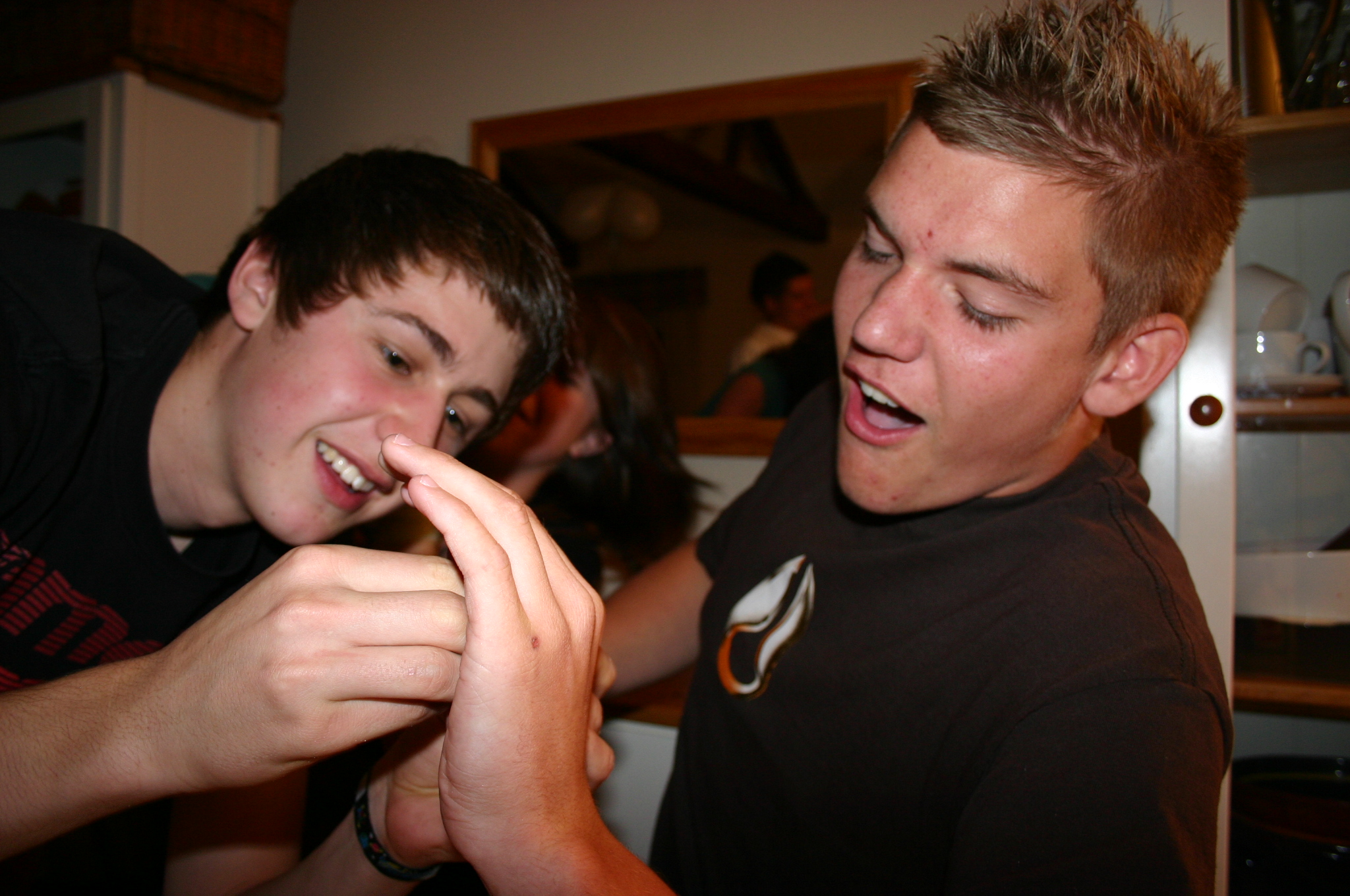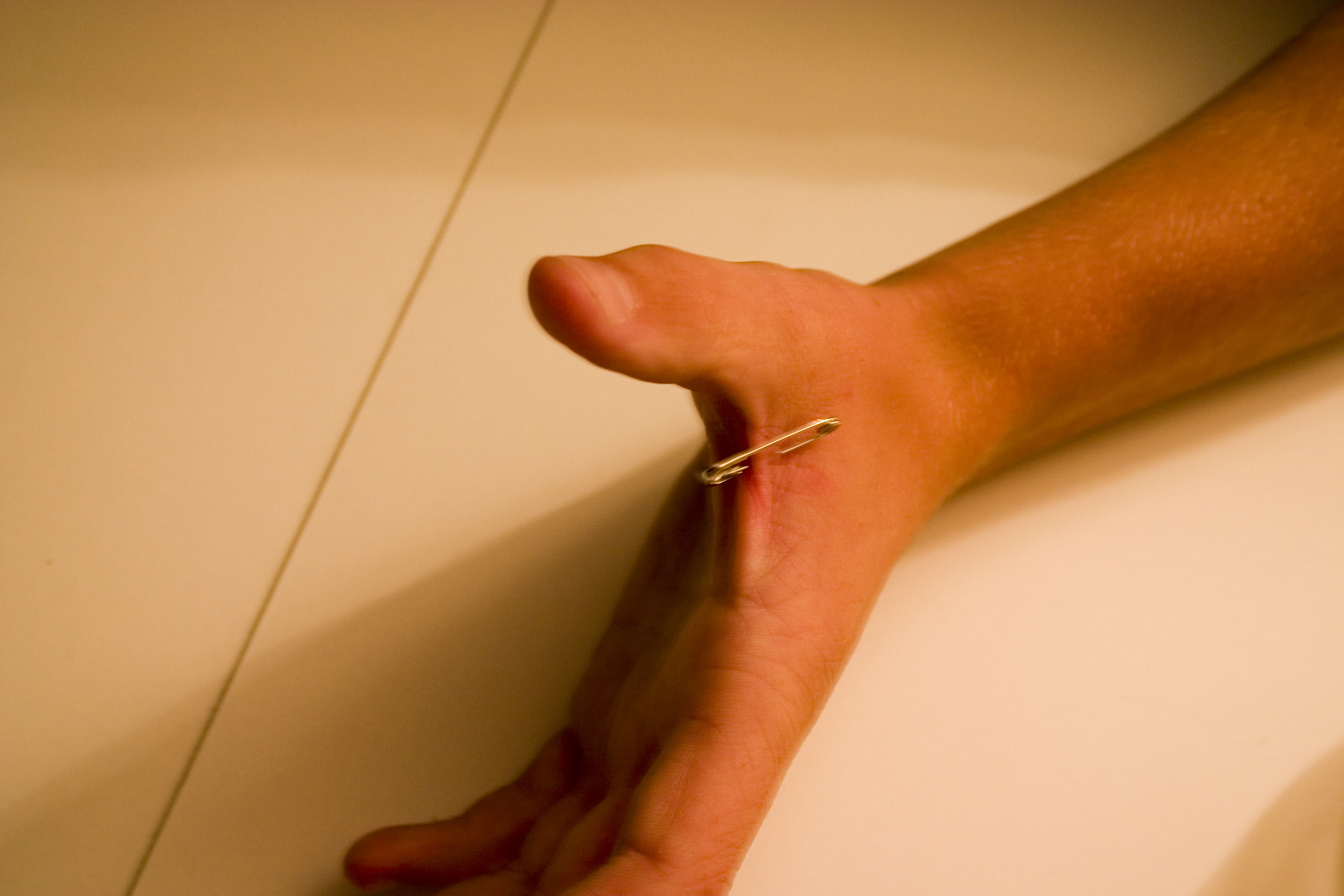 good work i say. that was uber long. i now have slam bars which are amaaaaaazing. really good and getting me in the mood for trails. if anyone wants to ride our trails while its sunny, please do holla paddy or me as we are the only ones left of the OG B.M.X crewwwww right now. charlie/paddy at organicbmx dot co dot uk. TRAILS NEXT UPDATE
love x